This past weekend, the Go Eat Your Bread with Joy blog completed its first year, hooray! To celebrate, here's a look at our 10 most visited posts between December 8, 2017 and today.
Happy first birthday, Go Eat Your Bread with Joy! What started with a look at The Pepperidge Farm cookbook and a crazy day of pie-making has now grown into a full year of posts, featuring everything from recipe roundups to how-to guides. To mark this milestone, here's a quick overview about the site, as well as a roundup of its 10 most visited posts this first year.
About This Site
If you're new here, Go Eat Your Bread with Joy is a freelance writer's food blog, a place to build a portfolio of posts. I'm Shanna Mallon, and I make my living writing about everything from plastic surgery procedures to foods that make your hair grow. Here on this site, I dig into food topics in a bite-sized way, as well as celebrate the common grace of eating. I like eating. In the last year, this site has led me to sourdough and gluten-free communion bread. It's convinced me I want an Instapot. It's featured three personal interviews, two sponsored posts and a whole bunch of recipes to get you cooking. It's been fun.
Below, here are the 10 posts you responded to the most this year. See if you missed something! And, if you have an idea for a new post you'd like a writer to cover, message me anytime.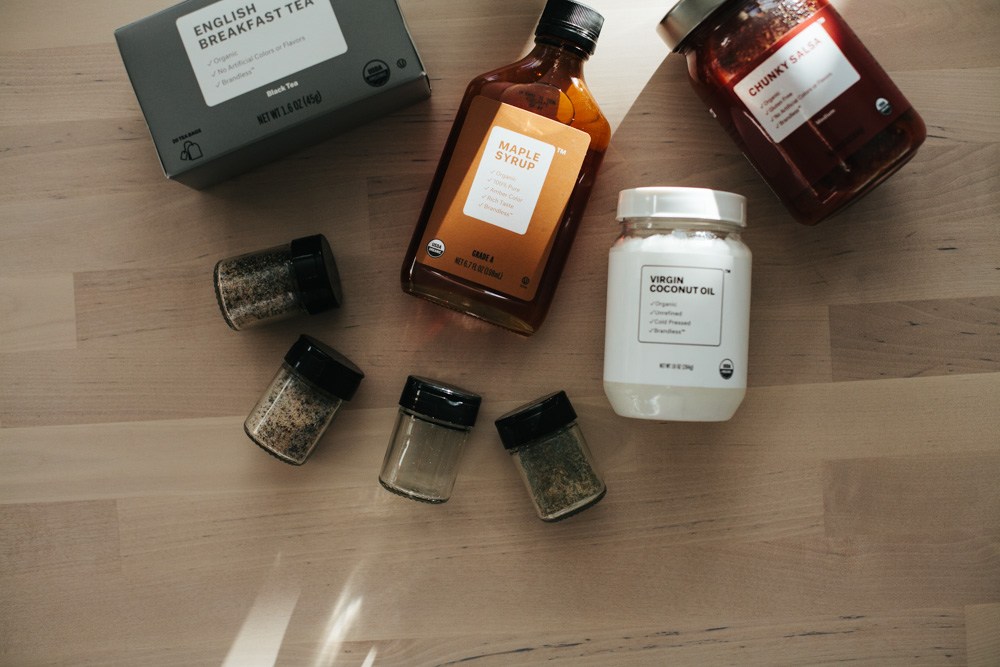 Published January 23, this Brandless review features some favorite finds: disposable coffee cups, organic maple syrup and organic coconut oil (same price per ounce as Costco!).
If you haven't tried Trader Joe's cult favorite cauliflower gnocchi, it's worth a buy. Not only is it gluten-free, dairy-free and affordable, but also it's delicious when roasted in the oven (this post's method) or sautéed in oil.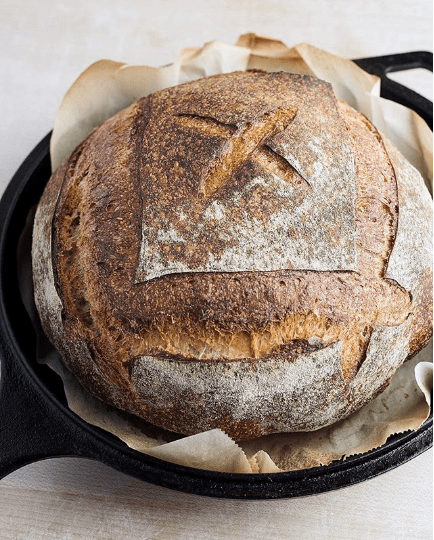 May marked a turning point in this blog's life as sourdough took center stage. It started with a weekend of obsessive YouTube watching and Instagram stalking, particularly accounts featured in this post. If you likewise get excited about sourdough, you'll love following these bakers!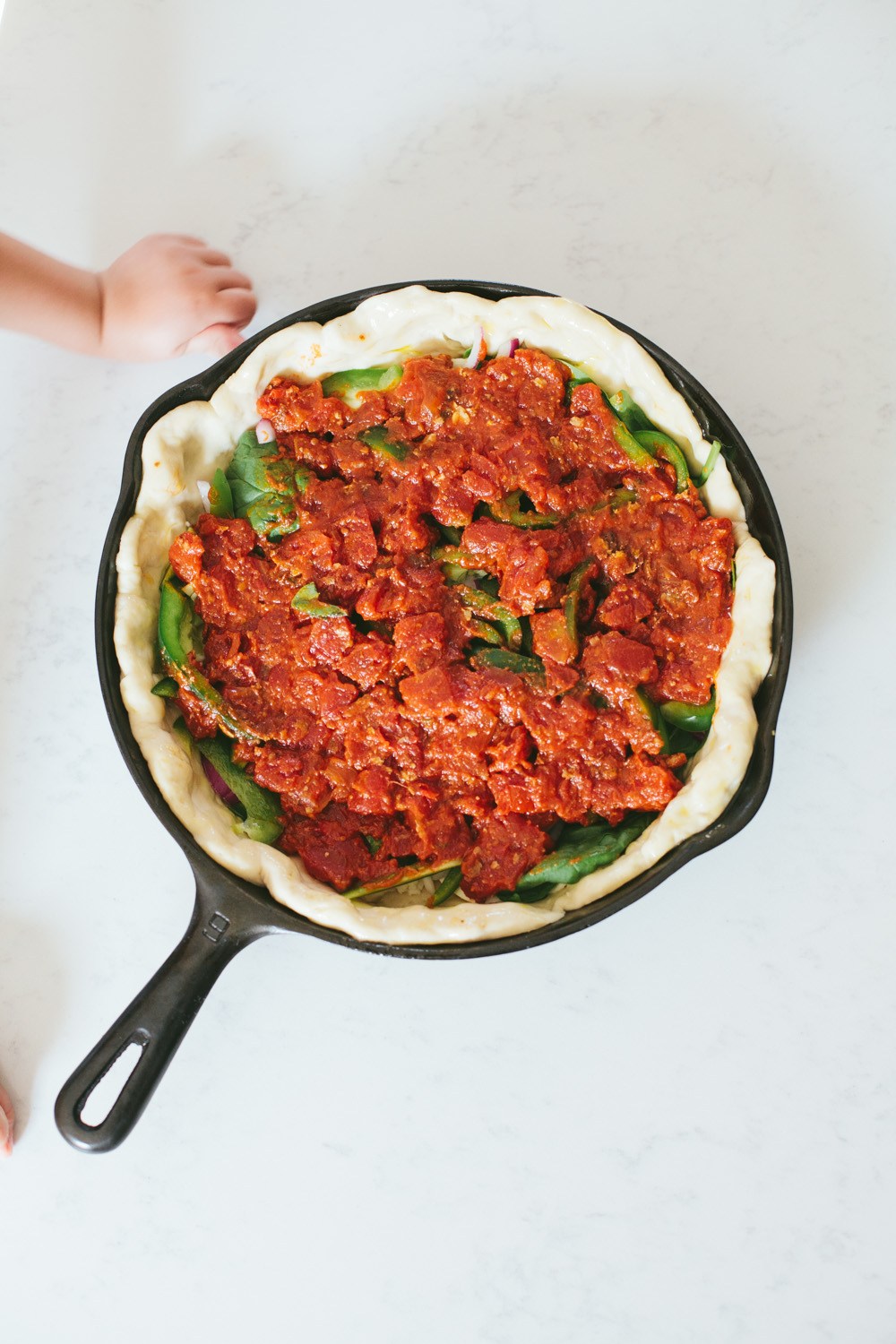 Get your Chicago-style-pizza fix with this sourdough recipe that is so simple, you can do it with your kids. Not only is it naturally leavened, but it's a close copycat for restaurant-level taste.
This list focuses on new moms, but really it's for anyone. When someone you know is sick, recovering, weary or in need of a good meal, this list of freezer-friendly dinners offers inspiration of what to bring.
This post features an exceptional sourdough recipe from baker Min Kim, one that's been on repeat in our house since August. Not only does the long ferment offer health benefits, but it also creates a softer, more delicate crust.
This mega roundup of bloggers in Nashville offers hours of inspiration and recipe ideas, all sourced in Music City.
When you're just starting out with sourdough, this post gives you an amateur's recommendations for recipes that you can count on to work.
The easy pizza sauce in this recipe is our Friday night staple. It takes few ingredients, only a couple steps and churns out thick, jammy sauce you can't help but love. Likewise, if sourdough's still not your thing, the easy pizza crust recipe in this post may be up your alley. It showed up every Friday in our house until sourdough started shining.
Mimicking the idea of a raw cheesecake, this no-bake pie is high on cashews as well as flavor. It's a simple, healthy dessert with mass appeal, no matter what your dietary needs or preferences.