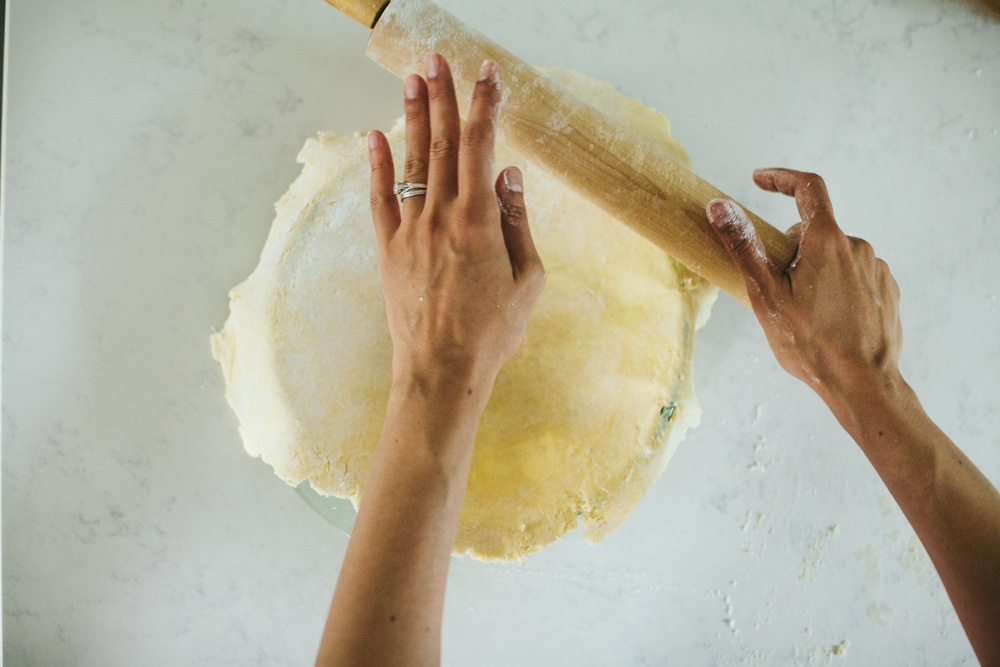 Hi, I'm Shanna Mallon. I've been blogging about food since 2008, copublished a cookbook in 2014 and work professionally as a copywriter, often for food brands.
What You'll Find Here
On this site, I dig into food topics–from what to bring a new mom to how far a $12 bag of cassava flour can take you–and celebrate the pleasure of a good bite. Topics include:
I hope you'll join me. Come get excited about bread-baking. Learn some simple facts about health. Follow along as I dig into questions with a basic, but scientific approach.
Do you have a kitchen question you'd like explored? Reach out anytime!
Shanna Mallon | Copywriter
Since 2010, I've worked solely as a remote copywriter and freelancer–ghostwriting, blogging, developing recipes, shooting photos.
While I have limited availability, I'm always glad to hear about a project you have or a way we could work together. Reach out anytime!
My writing has been featured by The Kitchn, MSN.com, Everyday Health, Better Homes & Gardens, Houzz.com, Food News Journal, Food52, Zeit Magazine, Mom.me, Babble, Delish.com, Parade, Foodista, Entrepreneur and Ragan PR. I've created recipes and shot photos for brands such as Larabar, Kroger, Jarlsberg and Aldi/Bon Appetit. 
Want More?
Check out articles on the blog. 
portfolio | | LinkedIn | Contact
disclaimer: this site uses Amazon affiliate links, through which it may earn a small commission on products purchased.