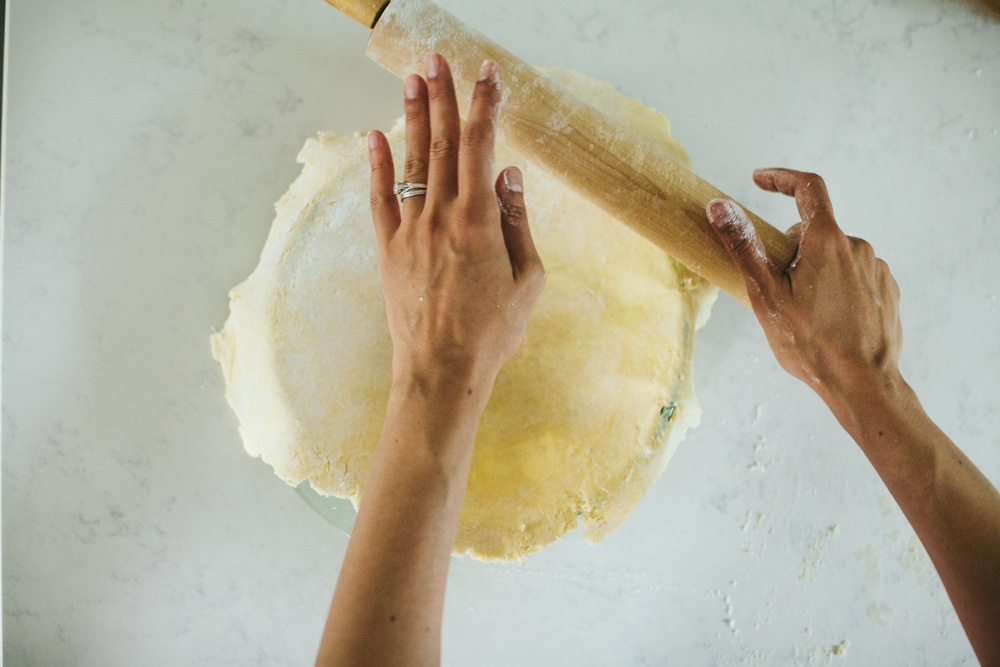 Hi, I'm Shanna Mallon. I've been blogging about food since 2008, copublished a cookbook in 2014 and freelance professionally as a copywriter, often for food brands. This blog started as a place to explore food topics and build a little more of an online portfolio after selling my first site. Now I'm just infrequently using it as an online journal of sorts. Happy you're here!
The Copywriter Bit
Since 2010, I've worked solely as a remote copywriter and freelancer–ghostwriting, blogging, developing recipes, shooting photos. While I have limited availability, I'm always glad to hear about a project you have or a way we could work together. Reach out anytime!
My writing has been featured by The Kitchn, MSN.com, Everyday Health, Better Homes & Gardens, Houzz.com, Food News Journal, Food52, Zeit Magazine, Mom.me, Babble, Delish.com, Parade, Foodista, Entrepreneur and Ragan PR. I've created recipes and shot photos for brands such as Larabar, Kroger, Jarlsberg and Aldi/Bon Appetit. 
Want More?
Check out articles on the blog. 
portfolio | LinkedIn | contact | instagram | twitter  
disclaimer: this site uses Amazon affiliate links, through which it may earn a small commission on products purchased.