Experimenting with The Pepperidge Farm Cookbook, one recipe at a time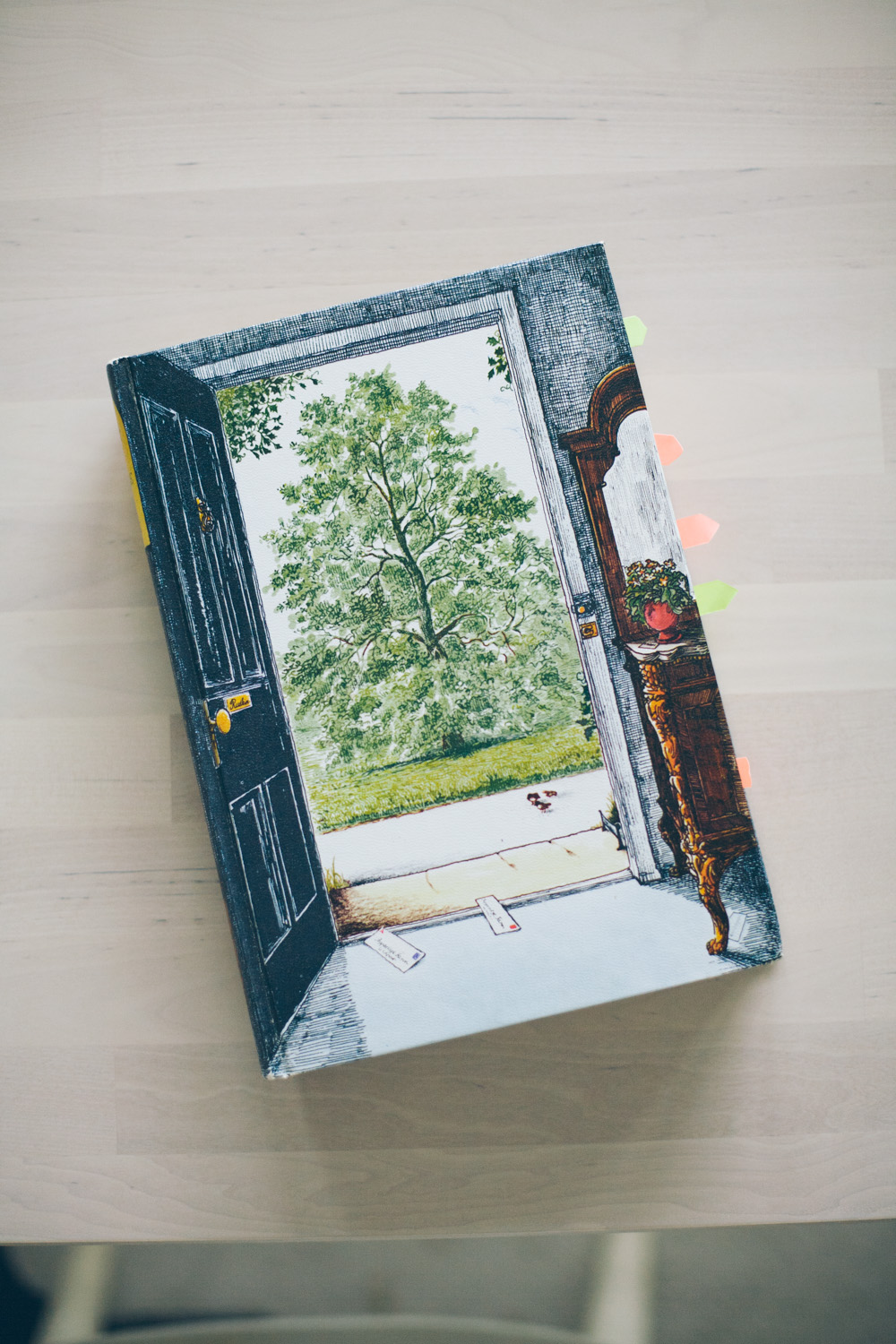 Margaret Rudkin has been planning my meals lately–and why not? When the late Pepperidge Farm founder was my age, she, too, was a mother of small children. She developed an interest in healthy cooking out of necessity, as did I (she, to help her son's allergies; I, to alleviate symptoms of a digestive disease). She wrote a cookbook; so did I. She wondered why she had ever agreed to write that cookbook; anyone who knew me in 2013 knows I said the same.
Now, true, my husband and I bought a fixer-upper on half an acre, give or take, this year on the outskirts of the city, while she and her husband bought 125 acres of land, newly married, "on a whimsical idea," she says, "to live a real country life." And, yes, I'm in the South in 2017, while she was in New England before there'd been a second world war.
But Rudkin, whose The Pepperidge Farm Cookbook came into my life a few years ago, hard-won in a holiday gift exchange, is a woman, as I am a woman. She thought her husband "the most patient man in the world," as I might argue is mine. She cared about her kids enough to bake whole-grain bread, in a time in history when white sandwich bread was the obvious staple of choice. And, as it later happened, she found herself making money in unconventional ways, selling that bread to her doctor and his other patients, just as in the last few years, with my husband, I've photographed, recipe-created, built and sold a blog, bought and sold furniture, flipped a house and written about everything from special education to manufacturing parts to feed the family I call mine.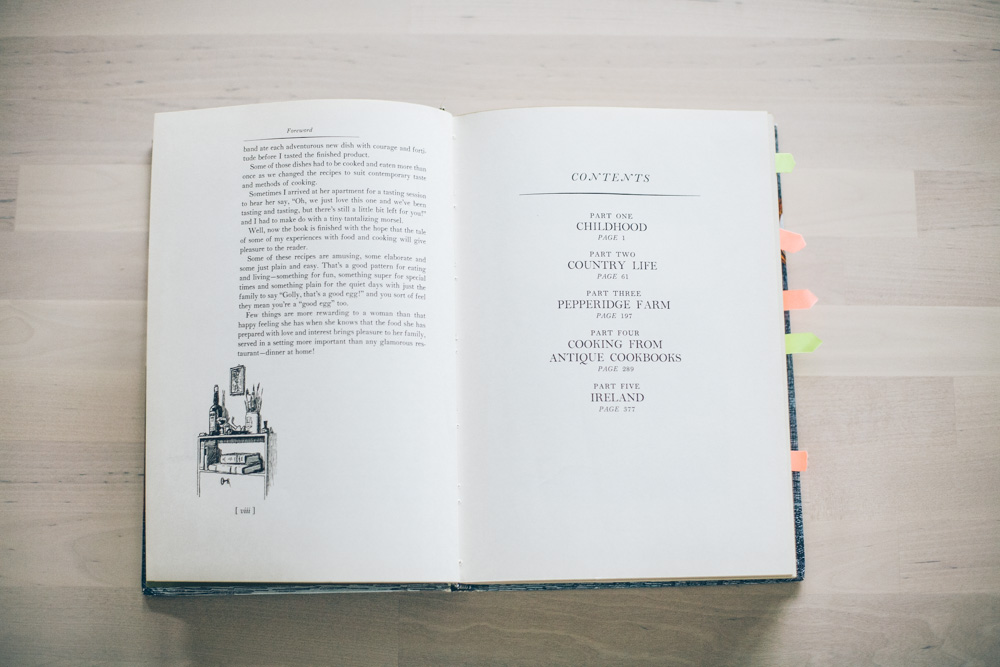 So why shouldn't I work my way through her cookbook, as beautifully illustrated by Erik Blegvad as if it were a fairy tale and organized into life stages: Childhood, Country Life, Pepperidge Farm, Cooking from Antique Cookbooks and Ireland? Why not make one recipe from each section and see if, in the process, our culinary tastes align as much as our lives?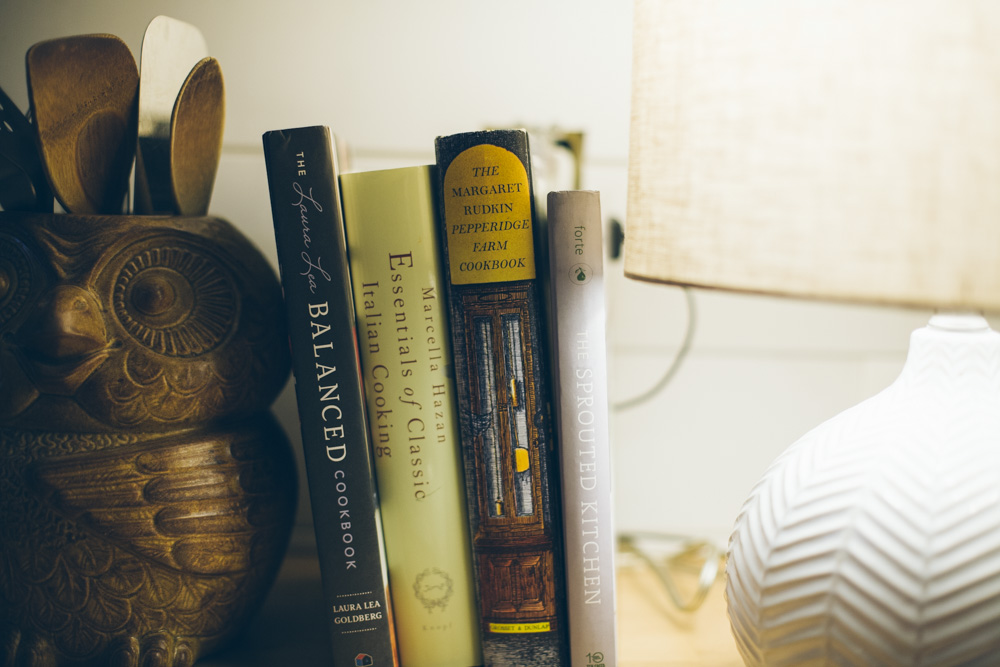 And so behold, over the next few posts, an inaugural blog series for an inaugural blog. We'll call the series Cooking the Cookbooks, and, for The Pepperidge Farm Cookbook, we'll cover one of Margaret Rudkin's life stages/book sections in each entry.
First up: Childhood.