Say hello to the long weekend with an orange basil mocktail! This bright refresher pairs fresh (clementine) orange juice with muddled basil and (coconut) sugar. Poured over ice, it's a sweet, citrusy sip for saying goodbye to summer.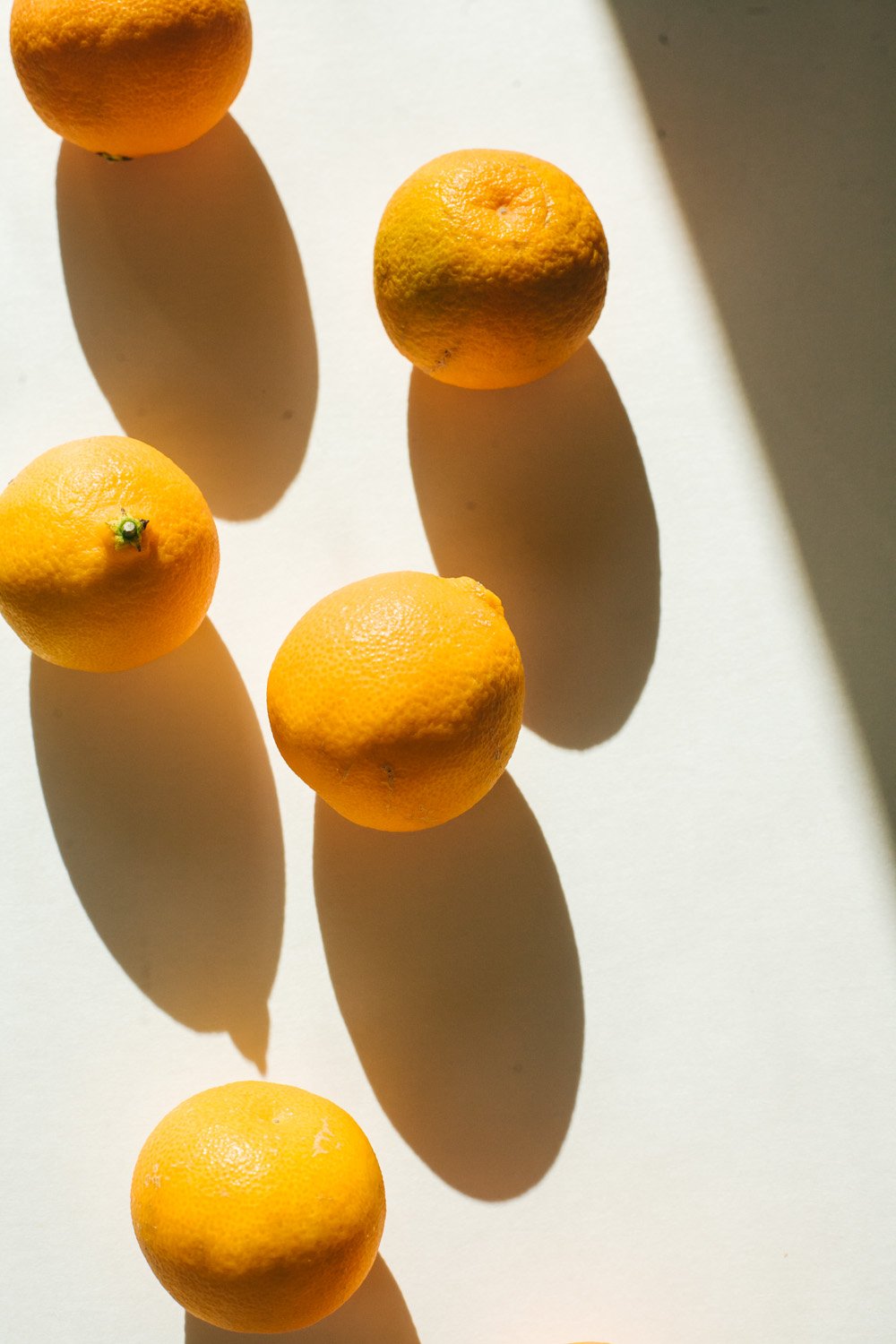 There's just something about a cocktail (mocktail) to set the mood for kicking back and relaxing, don't you think? So why not start this holiday weekend with something fun! The orange basil mocktail is simple, sweet and special. It's the kind of drink that feels like something you'd order at a farm-to-table restaurant. It celebrates the start of a weekend where you get an extra day to sleep in and stay away from work.
So hey, it's almost Labor Day! Let's lift a glass to us working folk! This naturally sweetened mocktail is one great way to do it.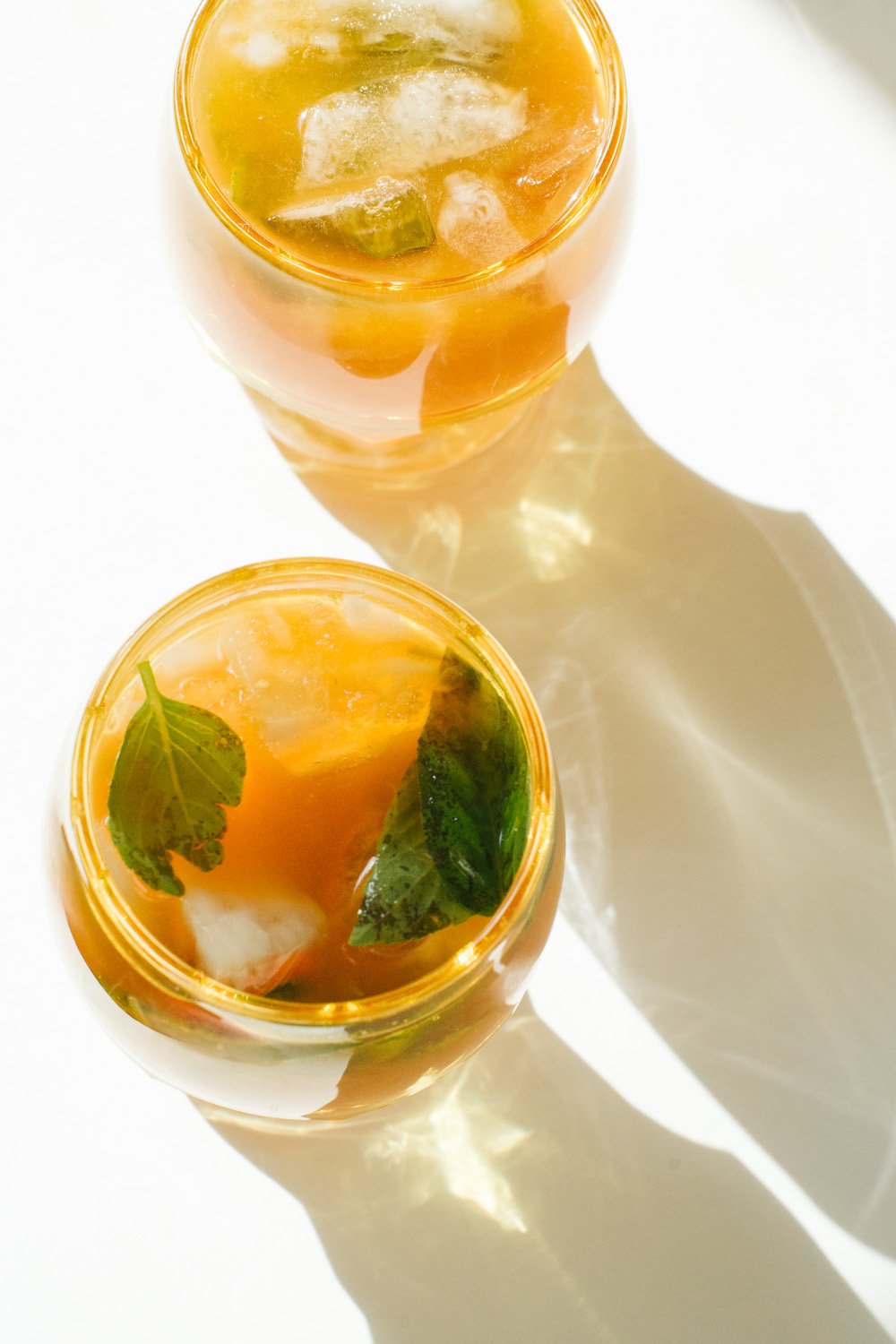 How to Make This Orange Basil Mocktail
All you need is orange juice (clementines will work), a fistful of basil (celebrate the season's remnants) and some sugar (coconut sugar or your preferred variety) to make this sip sing. Written as a mocktail, it's free of alcohol and welcomed by adults and kids alike. If that doesn't matter to you, you could certainly spike it with the beverage of your choice.
This Labor Day weekend, you don't have to browse a drink menu to find yourself a creative beverage option. Head home and make this mocktail! Though it only takes a little effort to mix together, it gives you a complex flavor and, bonus, natural sweetness that feels like a treat. Happy holiday weekend, guys!
ps: if you're looking for inspiration on what to bring to a party or potluck Monday, check out this roundup of watermelon recipes!
Orange Basil Mocktail
Makes four small (4-ounce) servings
Adapted from Laylita's Mandarin Mojito
Ingredients:
8 ounces (1 cup) clementine or other orange juice (from about 10 clementine oranges)
1/4 cup + 1 teaspoon coconut sugar, divided
A handful (.25 ounces) fresh basil leaves
12 ounces (1.5 cups) water
Ice
Directions:
In a pitcher, stir together orange juice and 1/4 cup coconut sugar. Add a cup (8 ounces) of water. Muddle together basil leaves with another teaspoon of coconut sugar in a mortar and pestle. Add this mixture to the pitcher, along with another 1/2 cup (4 ounces) water.
Fill four-ounce glances with ice, and pour drink on top.
Hey! Have you checked out the Shop page yet? Over on Amazon, I'm linking all the products I use and like, so they're easy for you to find and use, too. Click here to learn more.