It's the last week of the year–a time for resolutions, plans and, why not, thinking through your best recipes of 2018. So here's my list. As the new year dawns, these are the favorite dishes sticking around with me. (What recipes have you loved this year? I'd love to hear your recommendations, too!)
The last Wednesday of the year is the perfect time to take stock and regroup. A fresh start is upon us! But, at least part of planning and dreaming for what comes next for you, kitchen wise, in 2019, includes looking back to see what's already working. For me, that includes a few go-to recipes I can wholeheartedly recommend. So here are my 10 best recipes from 2018, from this site and around the Web!
1. Min Kim's long-fermented sourdough bread.
I started making Min's ebook recipe (also available online at Deliciously Organic) in August and have used it once or twice a week ever since. I regularly adjust the ratio of whole-grain to all-purpose flour, depending on what's on hand. My fermentation times vary from 48 to 100+ hours, depending on my household's schedule. But nonetheless the bread consistently yields a great crumb with a soft crust, the kind you can push with your fingers and it yields. I love it. Find all the links to finding the recipe in this post: How to Bake Long-Fermented Sourdough Bread.
2. The classic 3:2:1 pie crust.
Fairly similar to the family recipe that taught me how to make pie crust, this crust is essentially a ratio of 3:2:1: 12 ounces flour, 8 ounces butter and 4 ounces water. Once you get the hang of it, it's a fairly foolproof map to a flaky crust as good as your filling. Read more about it–and how it compared to other ratios–in "Will the Best Pie Crust Recipe Please Stand Up?'
3. This pumpkin pie.
This long-time favorite saw at least a dozen plays in my kitchen this season, from early September all the way through last week. I have a feeling January will see it, too. Find the recipe at "Favorite Pumpkin Pie."
4. These no-chill sugar cookies, especially with animal cookie cutters.
I knew I liked this fast, short, even memorizable recipe when my toddler and I tried it earlier this month. But then we bought these animal cookie cutters on Amazon. Woah. Have you ever seen such cute homemade animal crackers? Bonuses: the recipe can be made in a food processor, it uses coconut sugar instead of white sugar and the finished cookies look practically store-bought. Get the recipe: "Simple, No-Chill Sugar Cookies for Baking with Kids."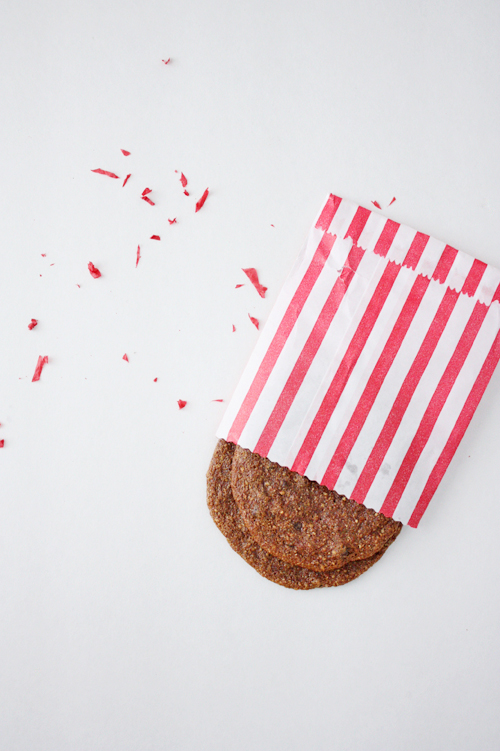 5. Summer Harms's DF GF king-sized chocolate chip cookies.
Six years ago, back in 2012, Summer adapted these from a recipe my husband and I adapted from Ashley Rodriguez at Not Without Salt–but I still go back and find her version because it's that good. These king-sized chocolate chip cookies have no gluten, no dairy and yet they're crazy good: thin, firm, with a kiss of caramel from the coconut sugar and studded with chocolate throughout. The full recipe is on Summer Harms.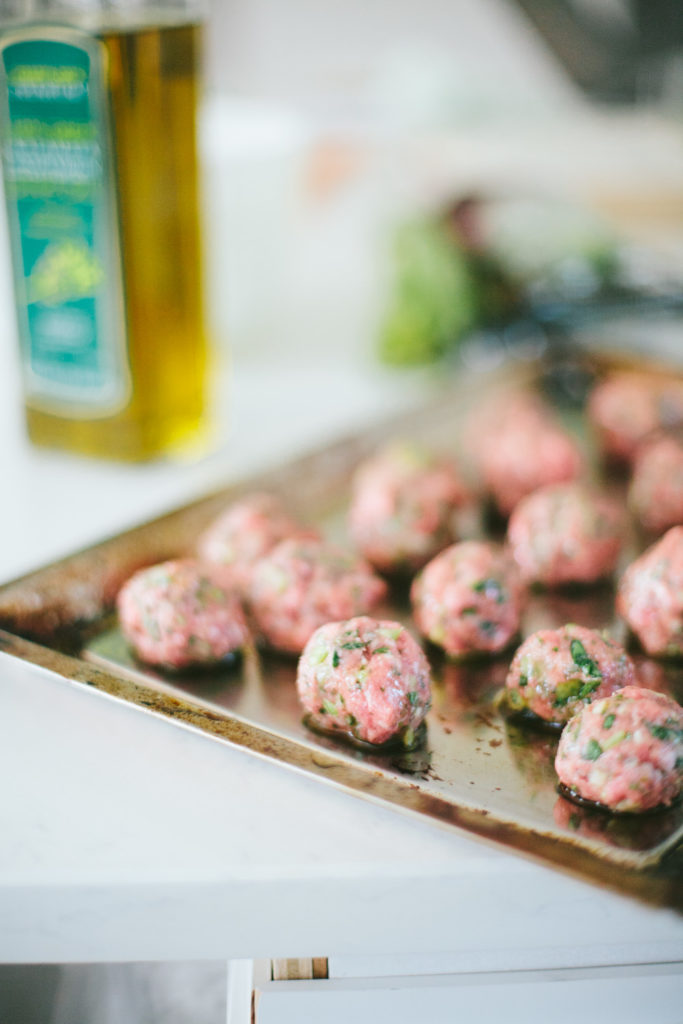 6. Gluten-free meatballs.
What is it about Italian meatballs? The combination of cheese and herbs! The pleasure of crispy edges! And this year I discovered I like them even better without breadcrumbs (gluten) than with them. This recipe is my regular go-to now.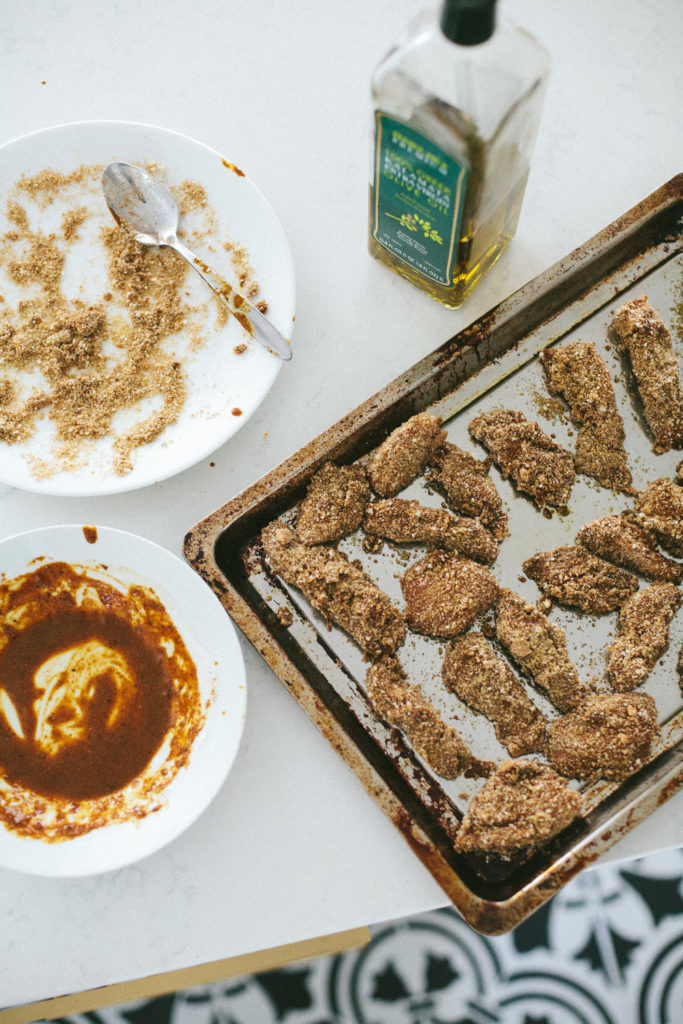 7. Oven-fried chicken fingers.
I'm never sorry to see this oven-fried chicken on the table for dinner. It's a healthier, hotter (or not, adjust as you like) version of traditional chicken fingers, baked instead of fried.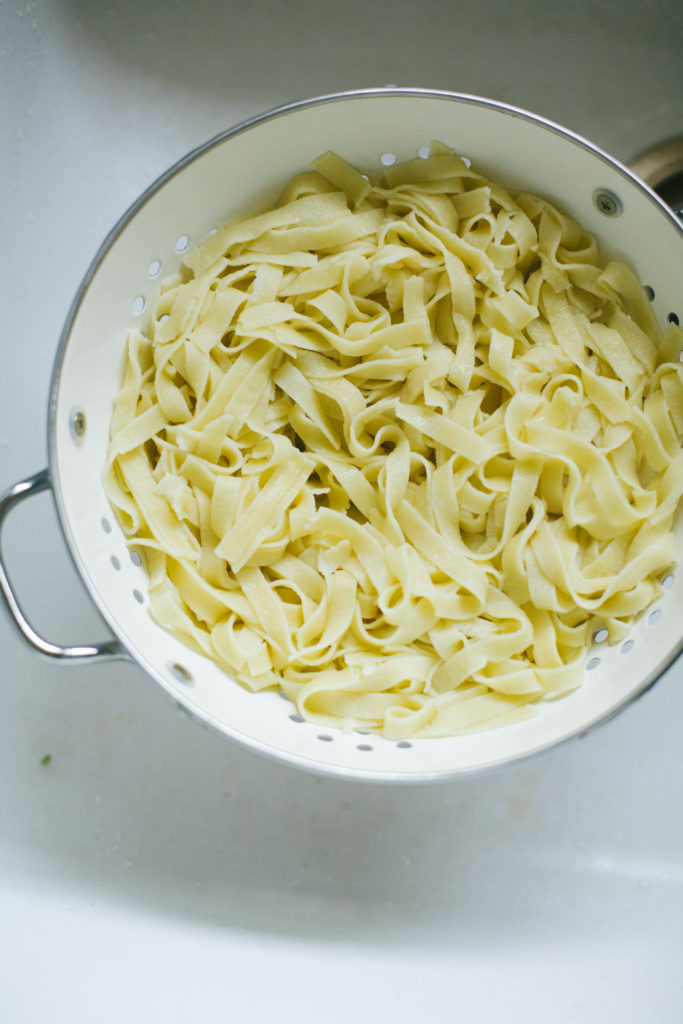 8. Marcella Hazan's handmade pasta.
You cannot beat the appeal of pasta using two ingredients! 2018 introduced this recipe to my life, and I will never forget it. Next time I'm in the mood to hand-make pasta, I'm pulling this up–and maybe replacing some of the proportions with 100% hydration sourdough starter! We'll see.
9. My old faithful, favorite grass-fed pot roast.
Dipping back into my food-blogging past again, this is my favorite pot roast ever. It's a weird recipe. You have to do a little something ever hour, almost superstitiously, but: it always works. The meat is fork-tender, your kitchen smells like wine and, here we are eight years later, I still look up the original and follow all its steps.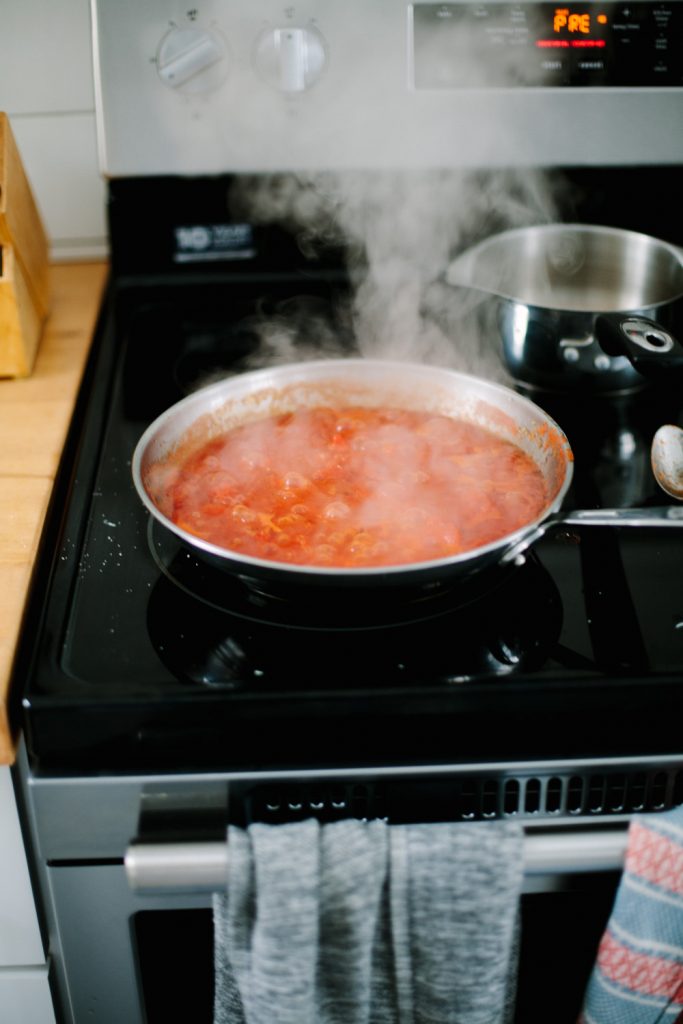 10. This magic Friday night pizza sauce.
Last but not least, behold the recipe I've made so many times, there's an Instagram Highlights section on @GoEatYourBreadwithJoy's profile. With few exceptions, this recipe happened every Friday night of 2018 for us.
So if you're new here or otherwise unaware of the wonder that is this weekly sauce, here are some selling points: it requires four ingredients, the bulk of the recipe is letting the sauce bubble on the stove and the resulting mixture is thick and chunky, perfect for spreading on pizza or mixing with pasta. Sometimes I puree it in the Vitamix afterwards to make it thinner, particularly with a thin pizza crust. I want to say "join the revolution!" but I'll calm down. Try this: Sweet and Chunky Tomato Sauce.
disclaimer: this site uses Amazon affiliate links, through which it may earn small commissions on purchases made.