Happy Thanksgiving week! Whether you're busy stuffing your turkey or traveling to where someone else is, here's a little distraction for you. Below, check out the third in a series of monthly inspiration lists. (View past months: September and October.)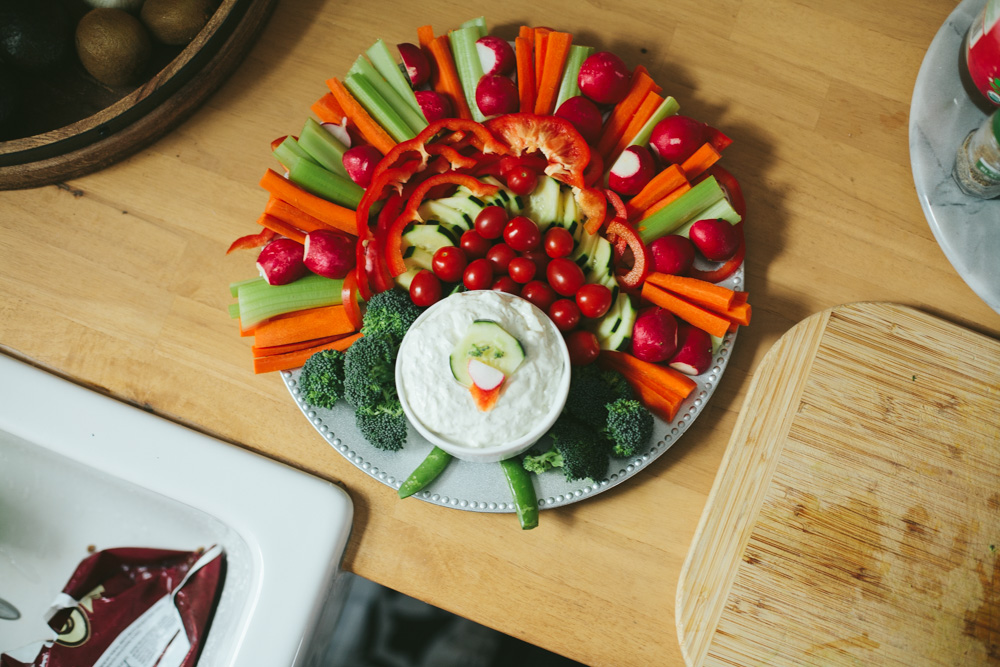 The next time you're looking for a killer molasses cookie, the kind that's chewy, firm and slightly crisp around the edges, try this Bear Naked Food recipe. Even using all butter, einkorn flour for all-purpose, almond extract instead of vanilla (vanilla prices these days, you guys!) and coconut sugar for granulated, I have to say these cookies are incredible. Also, for what it's worth, we tried versions both rolled in sugar and not rolled in sugar, and they were equally hard to stop eating.
As we celebrate the holiday of thanks, this article at Lifeway Voices from Lore Ferguson Wilbert is worth your time. "Gratitude will be on the rise for the next two months, followed by a sharp decline on January first when we resolve to change all the things our mere gratitude couldn't change: love-handles, schedules, relationships, the project we've been putting off. There's nothing like a full serving of gratitude to show us just how many things exist for which we're still not thankful. We will give thanks for everything except all the things for which we're still bent on changing."
If you're a sucker for pretty handwriting, especially on the outside of envelopes, this Instagram photo will be pure inspiration. It's almost card-sending season, right? Here's a fun idea for how to address your notes.
I don't own a microwave, but I still saved this chocolate mug cake idea from @RedDoorNutrition on Instagram. Have you ever seen one that looks this gooey and decadent?!
You may or may not be someone who's acquainted with narcissism, but in today's society I have to assume some subset of you are. Here are three online accounts consistently educating me: @ChuckDegroat, @DianeLangberg and @everydaymarybeth.
Have you ever seen a pie crust this pretty?
Still baking this bread every week, even though I have a gold-standard sourdough book checked out of the library, waiting to be used.
If you're looking for a meaningful gift idea for a child in your life, this doll from Preemptive Love is a sweet idea. Former enemies (Israeli and Palestinian women) come together to create the "peace dolls," which "are a testament to the more beautiful world that's possible when we love across enemy lines."
Last but not least, one more shout-out to my favorite pumpkin pie and the many, many iterations of it my kitchen's seen this year. If you aren't sure what you're bringing to Thanksgiving this year, you can't go wrong with this.