In the interest of pulling together notable links in one place, here's a new series: inspiration lists. My plan is to try and share every month or so, pointing you to a few fun inspirations and ideas from around the web.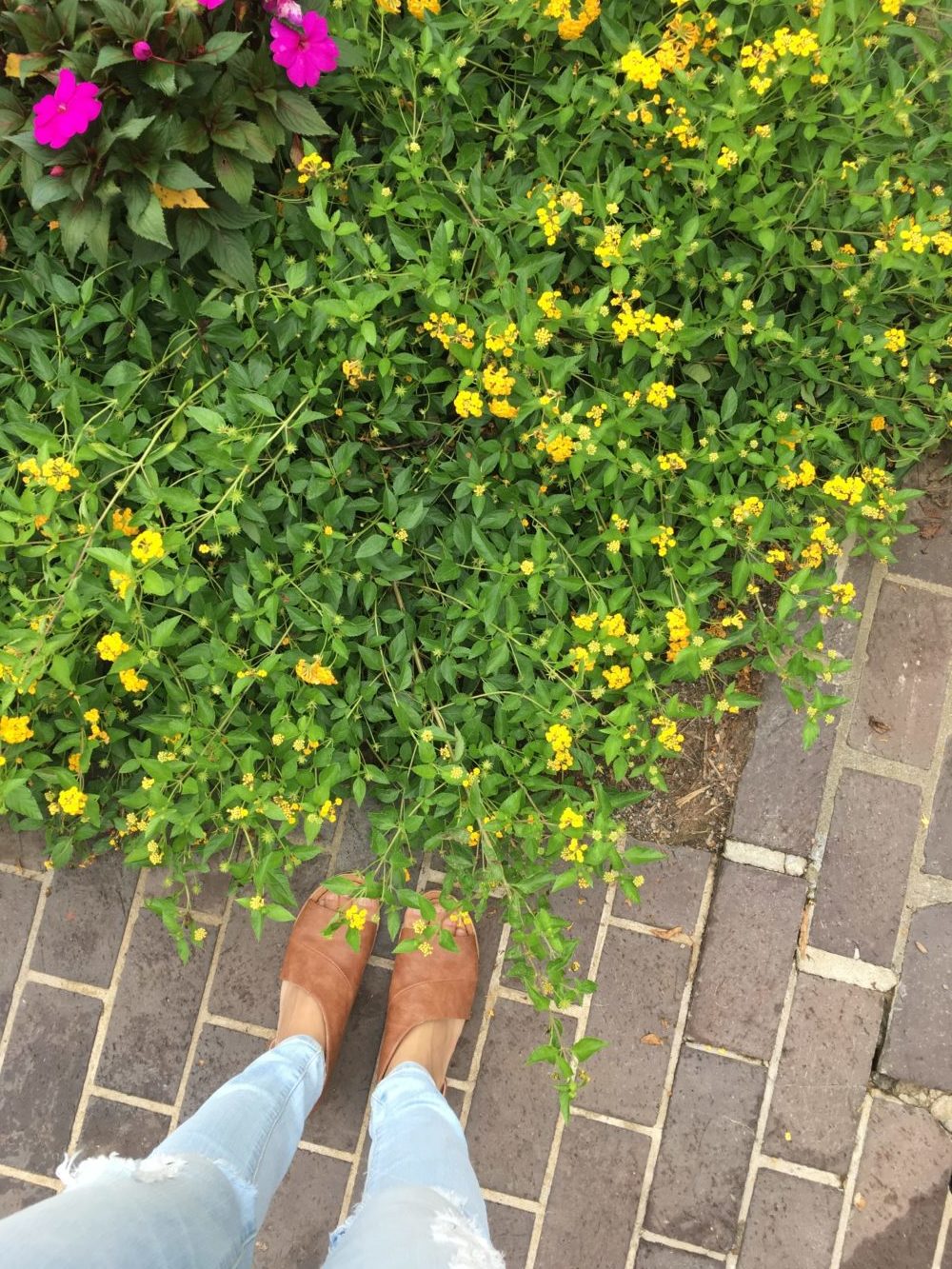 I baked my first pumpkin pie of 2018 last week. What that means is it may be 91 degrees in Nashville today, but, for me, now, it's fall. Next on my list: pumpkin cookies, pumpkin soup, pumpkin sourdough. Check out this bread stunner from Fresh Roots Health!
You might not need another hummus recipe, but how about a turkey-shaped arrangement of vegetables to surround it, ha! I am basically the target audience for this idea from Taste of Home. Sure, Thanksgiving's more than two months away, but hello! Sign me up for all the cute food!
Speaking of Taste of Home, I love writing blogs for them sometimes, and here are some recent fun roundups: 31 Healthy Winter Squash Recipes and 30 Whole Grain Dinners.
On the menu tonight: it's Friday, so it's pizza! Making this deep dish sourdough again and again.
While blogging for another client last week, I got to research fun cocktails using tea. This hot apple cinnamon shrub from the KitchenAid blog is not alcoholic, so it couldn't go in the roundup, but it can definitely go in my kitchen this season. So cozy.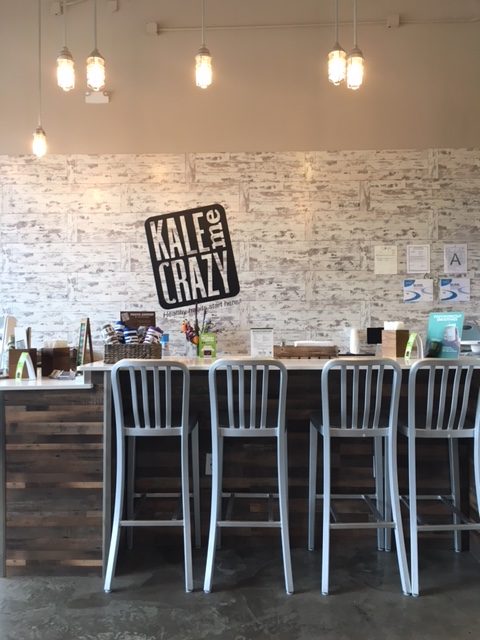 I was in Jackson, Mississippi this past week, capitol of a Southern state in which I have never before spent time. Healthy food options are not hitting you over the head there like they are in Nashville. Also, there are almost no coffee shops! But we did enjoy the chain Kale Me Crazy, the beautiful branding of new Mediterranean restaurant Aplos and the historic Belhaven neighborhood of our AirBNB. (If you've never used AirBNB before, you can get a credit towards your first stay with this link, which also gives me a referral credit.) PS! Recommended reading should you ever find yourself heading to this town: The Optimist's Daughter and As I Lay Dying, both by local authors.
This book by one of my favorite online writers is an absolute treasure. If you have ever felt wounded, disillusioned, grieved and/or otherwise stricken as a follower of God, I cannot recommend this book enough. I am already reading through it a second time.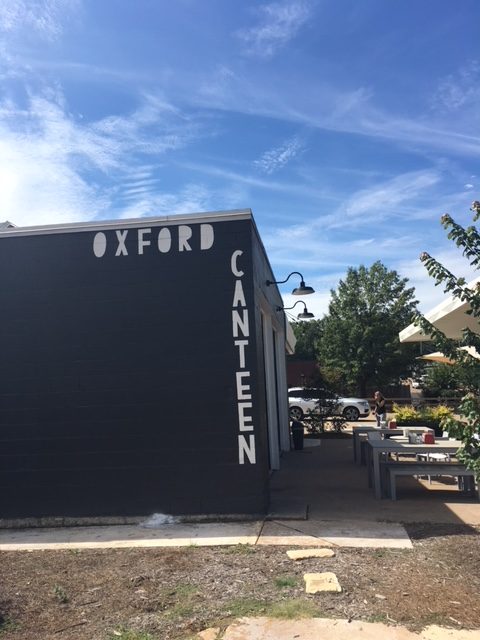 Last but not least, did you already know Oxford, Mississippi is called the South's Best Food Town? I stumbled on the recognition in a magazine at the dentist's office in July, so coming back from Jackson was the perfect chance to visit. Check out this Southern Living article to learn more.
disclaimer: this post contains affiliate links through which I may earn small affiliate credits for purchases made.