In the interest of pulling together notable links in one place, here's the second in a series of monthly inspiration lists! (See September's here.)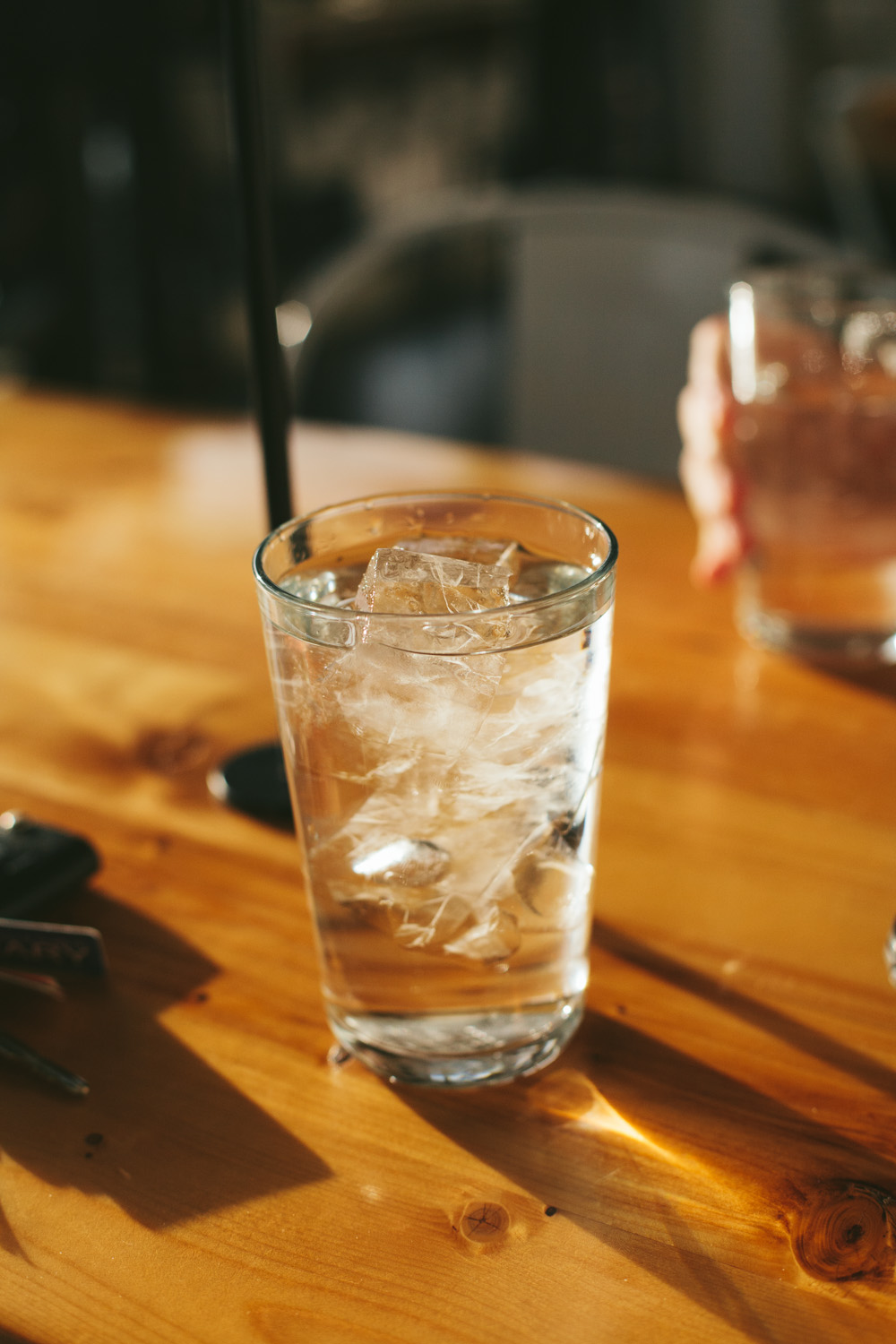 It's still fall, so it's still favorite pumpkin pie season. (I think I'm on seven this season, not ashamed!) One fun variation I've tried and found worth noting is using a rectangular tart pan in lieu of a pie plate. Everything about the recipe stays the same, but when you place the pan in the oven, be sure to set a rimmed baking sheet on the rack below it, for catching spills. Also, turning on the oven vent halfway through is definitely recommended.
Speaking of pumpkin, if you want a gluten-free pumpkin doughnut option that is baked and not fried, this recipe from Heartbeet Kitchen checks all your boxes. It's on my to-make list soon.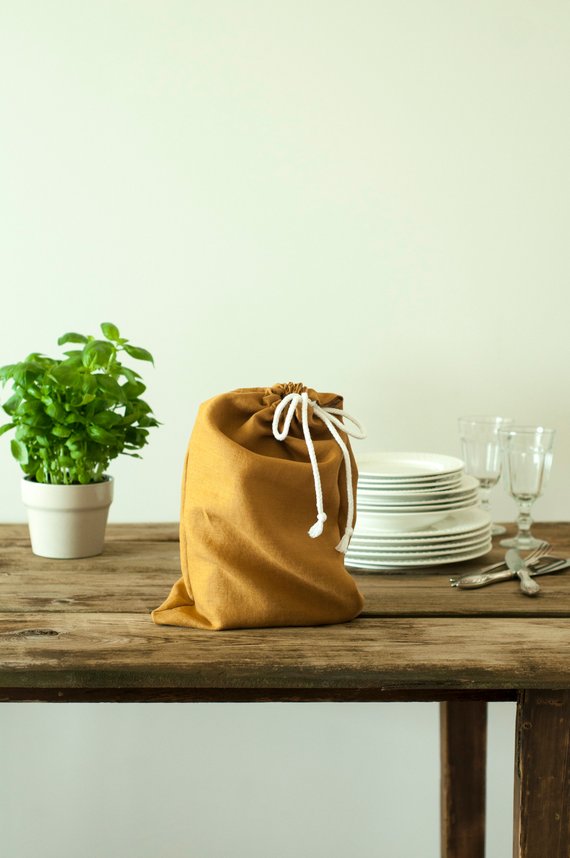 You may not find mustard yellow to be the dream color I do, but here are some recent finds, nonetheless: this hooded cargo jacket, this pretty twine, this washed linen tote, this linen tea towel and this linen bread bag.
On the menu tonight: sourdough deep dish pizza. My toddler's already asking to help with the cheese.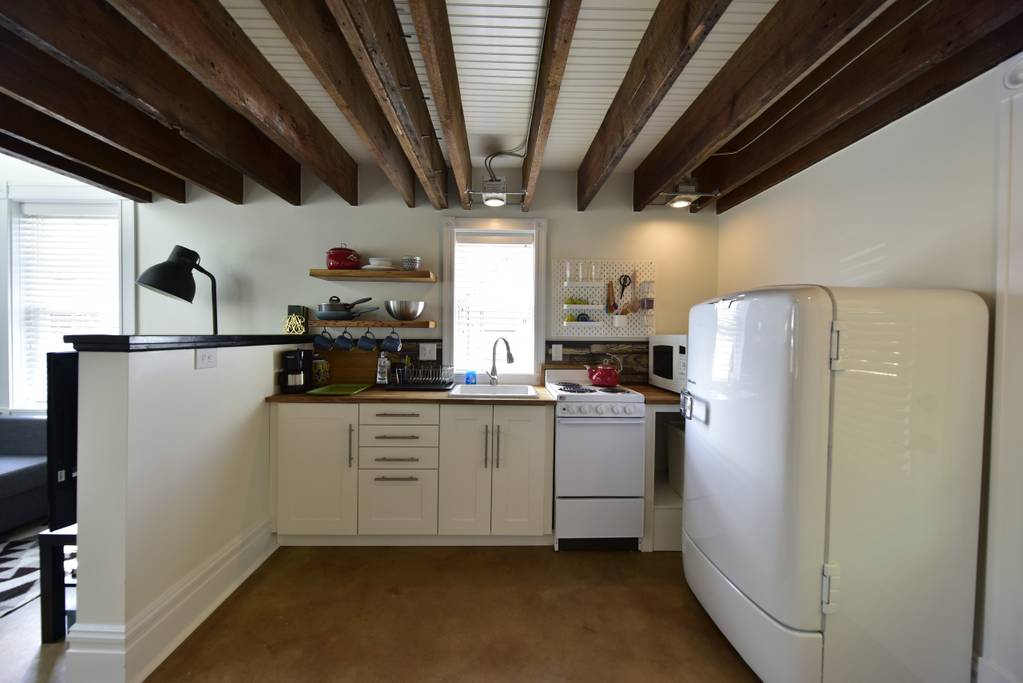 In case you missed it in the last post, say hello to one of St. Louis's sweetest AirBNBs, offered at an affordable price, placed in a convenient neighborhood and managed by a communicative couple who's made it their retirement project. (Affiliate code for $40 off your first trip here.)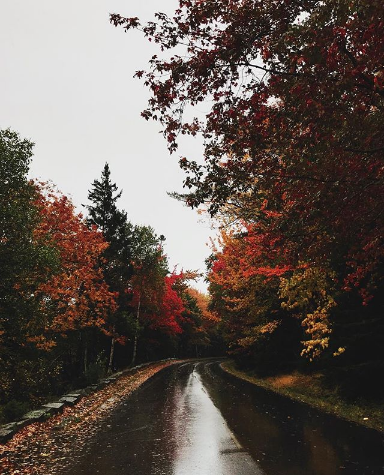 If you likewise love the look of Maine in the fall (daydream a fall foodie getaway with me in this archived post!), you'll want to follow @_EmilyOneal on Instagram, who's on vacation and posting photos to take your breath away.
Last but not least, did you catch this HuffPost Highline article about obesity? It's worth your time.
disclaimer: this post contains affiliate links through which I may earn small affiliate credits for purchases made.