This is the fifth and final part of a Cook the Cookbook series featuring Margaret Rudkin's The Pepperidge Farm Cookbook, published in 1963. Also in this series: Intro, Venison Vegetable Soup, Will the Best Pie Crust Please Stand Up?, Pepperidge Farm Bread and Healthy Pumpkin Muffins for Toddlers or Anyone.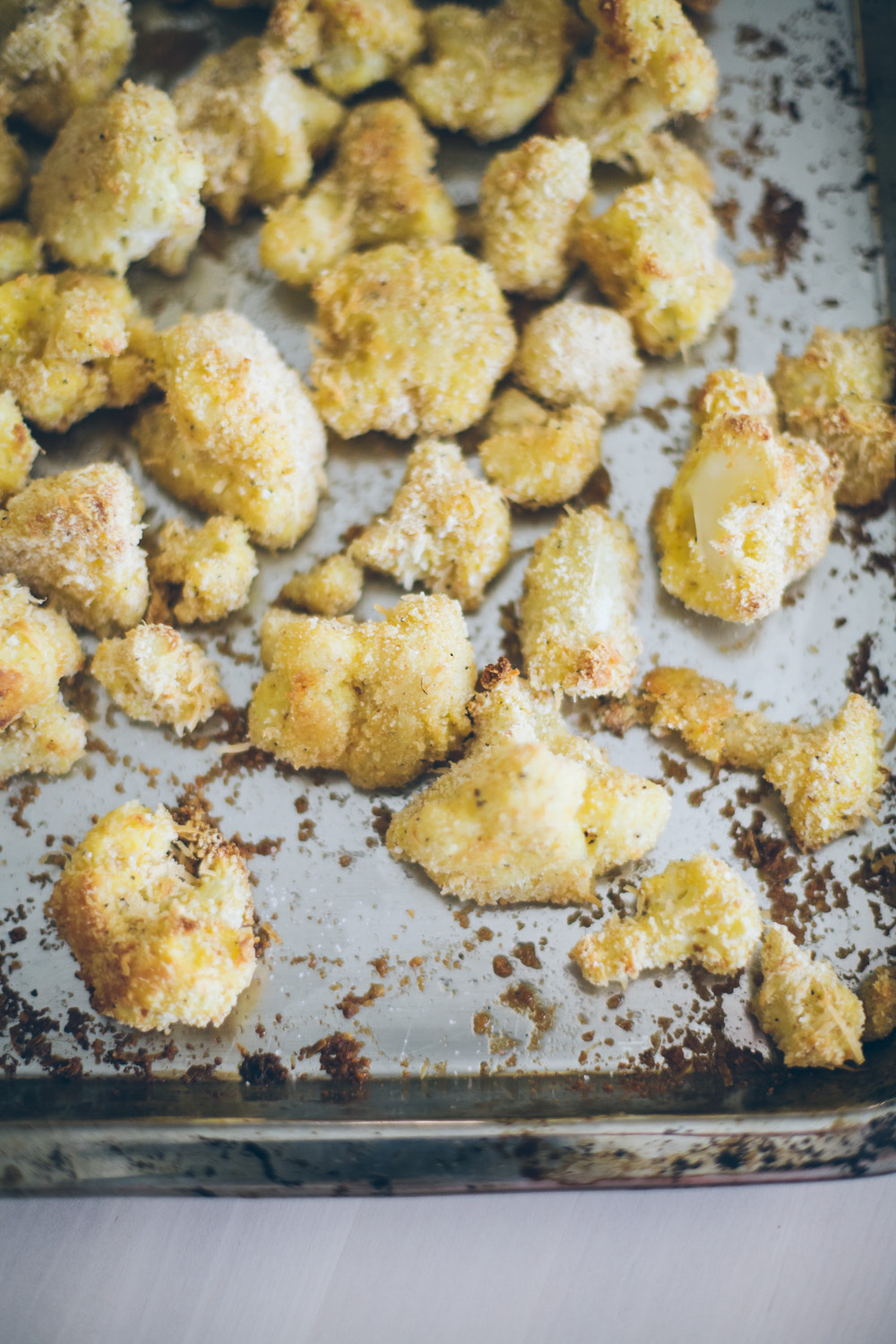 After she'd majored in math, raised a family on a farm and become the head of household name Pepperidge Farm, Margaret Rudkin traveled to Ireland. She went with her husband, Henry, to "do some salmon fishing" and find an ancestor's burial site, but, while there, she ended up buying an old family house on 150 acres. Considering this is the same couple who, newly married, up and bought New England acreage to experience "a real country life"–not too surprising.
"The old place had never been spoiled," she writes. "We were told [it] was going to be sold. What did we do? One guess!"
Buying the estate gave the Rudkins the chance to experience Ireland for more than just the one vacation. During their summers in Ireland, they fixed up the house, kept lambs and cattle, tended gardens and made friends with locals. "We had no sooner arrived [on a visit] than a large cocktail party was given by friends to introduce us to our neighbors," Rudkin writes. Yes, there were the cultural adjustments of fireplace heating ("you are warm only in front of the fire"), but also there was legendary hospitality (dinner parties with a custom of three desserts).
What Rudkin especially paid attention to was the food: from prawn cocktails at a hotel in Dublin to fish at the Shannon Airport's restaurant, she was gathering an idea of what did and didn't define Irish cuisine.
"Vegetables are about like ours," she observes, "spinach, plain or creamed, peas, cauliflower, carrots, tomatoes, onions, mushrooms, asparagus and sea kale." (The sea kale she later describes as resembling both asparagus and celery.)
Deciding what to make from the Ireland chapter, I flip past recipes for smoked salmon and crab mousse, as well as Rudkin's commentary that nobody in Ireland was making corned beef and cabbage the way Americans acted as if they did. I'm caught by cauliflower fritters. Cauliflower, I already enjoy riced, roasted, sliced into steaks–and fritters, who wouldn't love, breaded and oiled? So maybe cauliflower fritters will wow me, too. I'll try them and find out.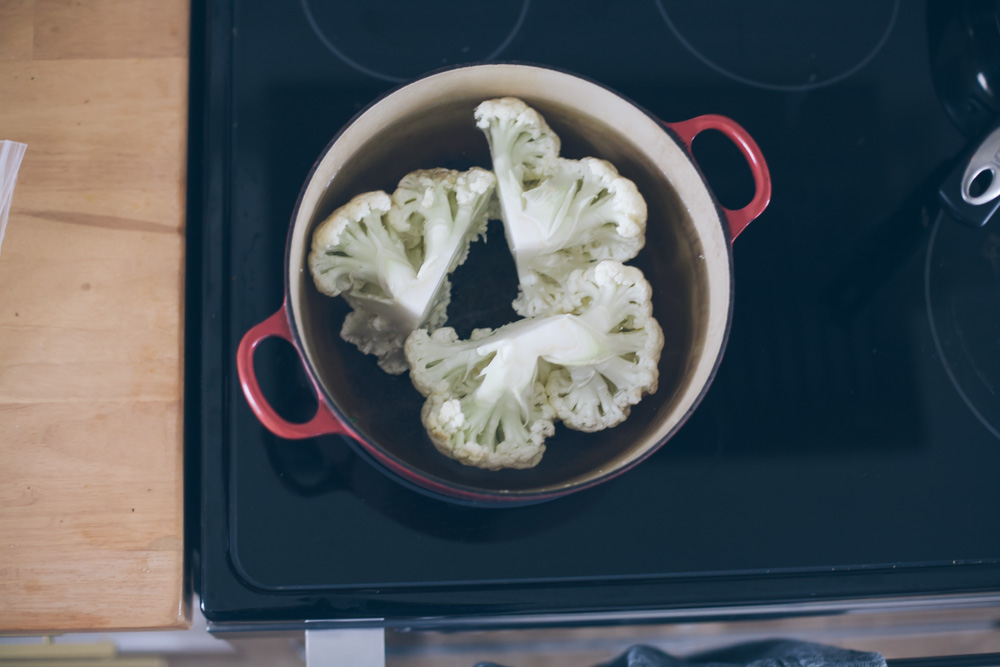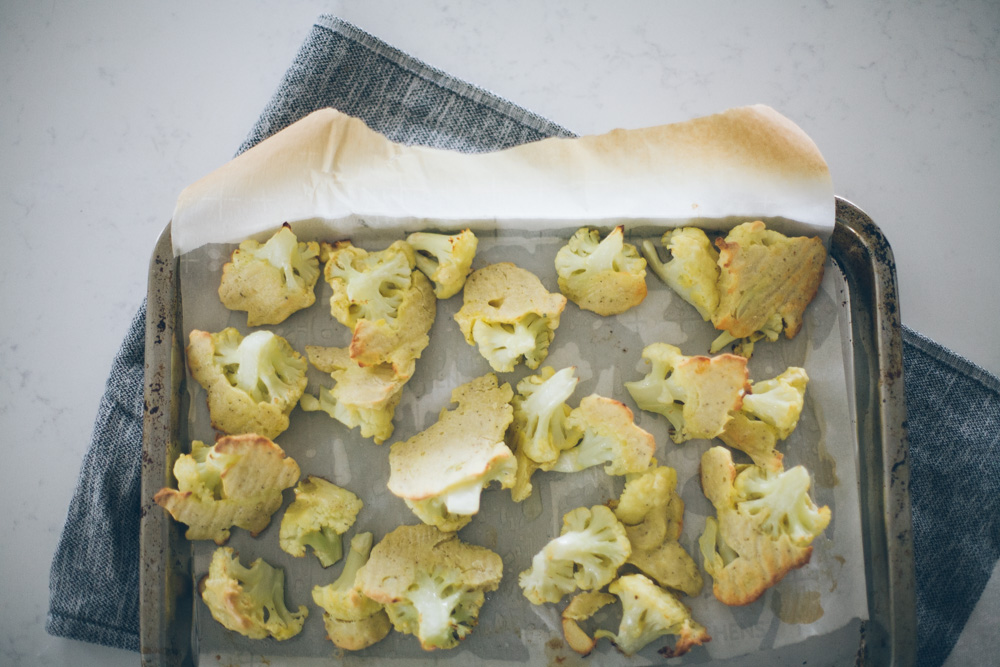 My first go-around is a mild disaster. Rudkin suggests you start by par-boiling the cauliflower that you've sliced into large chunks, and then you dip each piece in a flour-egg batter not unlike the kind that makes pancakes. The mixture comes out thick and gloppy, it won't evenly coat the florets and, even as I decide to bake instead of fry them, I don't have high hopes when I slide the dish into the oven. The resulting fritters are fine, edible even, but I wouldn't want to eat them twice.
Back to the drawing board I go. I start researching cauliflower fritters. You can fry them or bake them, obviously. There are recipes that call for coating them in flour, breadcrumbs or a combination of both. Overall, the options with breading cauliflower are not unlike the options for breading chicken or fish or even mozzarella sticks. There are plenty of combinations that will work, at least if you have the basic method right. I land on a version from SkinnyTaste, which draws inspiration from chicken nuggets. For this recipe, you coat each floret in eggs and then Pecorino mixed with breadcrumbs.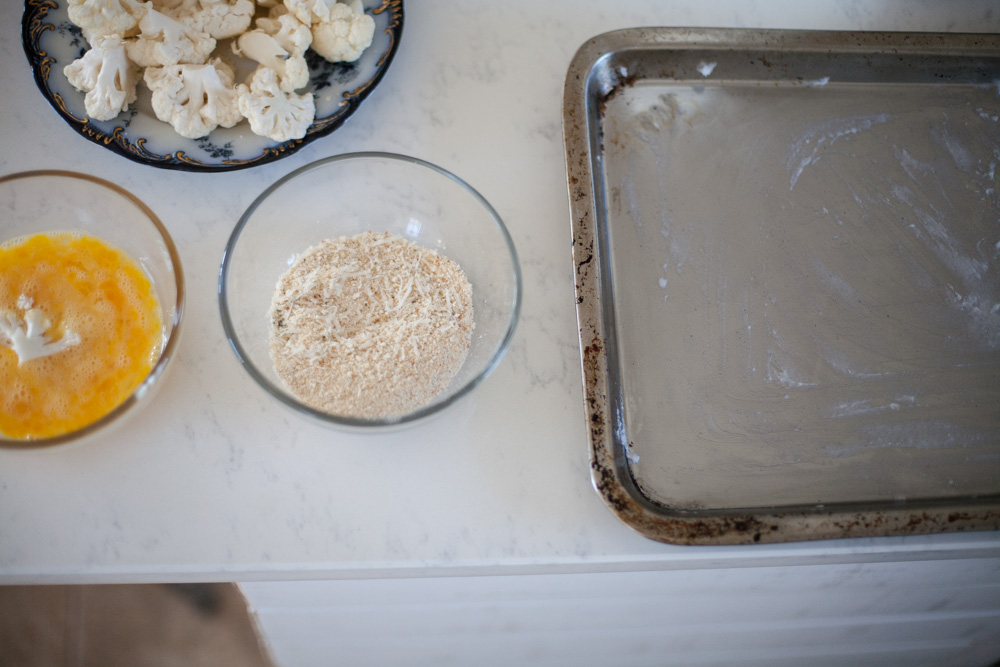 This experiment goes much better. I set the oven to 450F, generously rub a rimmed baking sheet with coconut oil and dip floret by floret into eggs and cheesy breadcrumbs. The spread gets 11 minutes in the oven before everything is flipped. After 11 minutes more, it emerges a beautifully golden tray.
Outside, the pieces are crisp and dry; inside, the vegetable has turned creamy and soft, melting in my mouth as I chew. These aren't Margaret Rudkin's cauliflower fritters, but it's to her credit I've tried them–just the kind of bite-size appetizer you can't help eating 'til they're gone.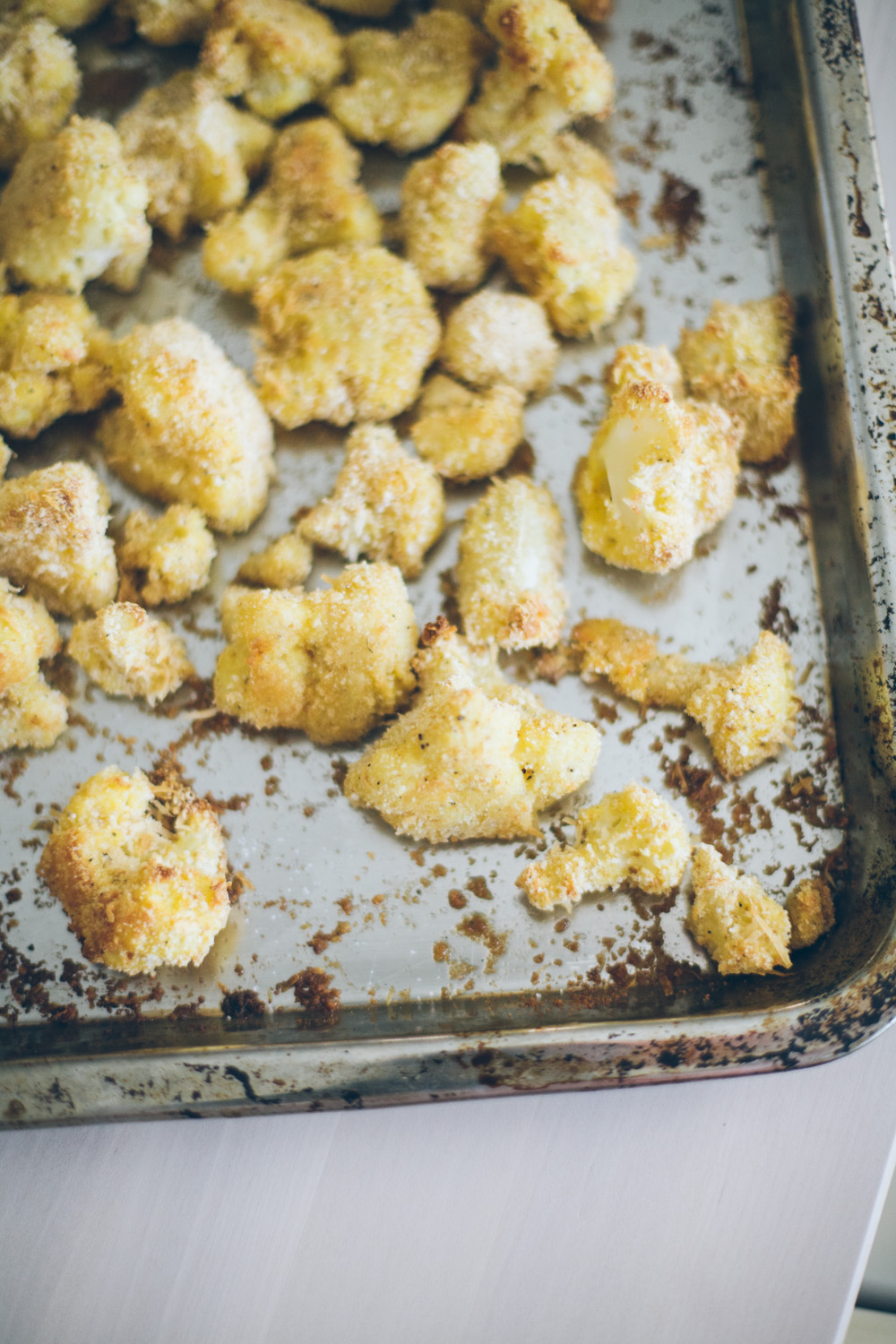 Baked Breaded Cauliflower
Adapted from Skinny Taste's Cauliflower Nuggets
Did you know Time Magazine called cauliflower the new "it vegetable" back in July? I've tried (and liked) it roasted, riced and served as steaks, but it was Margaret Rudkin who got me hooked onto breading. Her recipe gave me the inspiration to try one from Skinny Taste, and it turned cauliflower into an entirely new experience. Below is the adapted version of that recipe, which yields a healthy, vegetarian take on chicken nuggets or, a have-fun-and-live-a-little splurge on regular roasted cauliflower, look at it how you like.
Ingredients:
1 head of cauliflower, cut into small, bite-sized florets
3 to 4 tablespoons coconut oil
3 eggs, beaten lightly
1 cup organic breadcrumbs (I like the ones from Trader Joe's)
1/3 cup grated Pecorino (or Parmesan) cheese
1/2 teaspoon salt
A shake or two of black pepper
Directions:
Preheat the oven to 450F and rub a rimmed baking sheet with about 2 tablespoons of coconut oil. You want the whole pan to be covered well. Add another 1 to 2 tablespoons coconut oil to a small saucepan and put on low heat to melt. (Remove from heat when liquified.)
Get your breading stations ready: beaten eggs in one bowl; breadcrumbs and Pecorino, salt and pepper in another. Use your left hand to dip florets in eggs and move them to the breadcrumb bowl. Use your right hand to cover the florets in breadcrumbs and move them to the baking sheet. Repeat until entire baking sheet is full. Drizzle melted coconut oil all over the top.
Slide baking sheet into oven for 11 minutes. Use tongs to flip the florets over and bake again for 11 minutes. Florets are done when they are soft and golden. Enjoy hot.