This is part four in a Cook the Cookbook series featuring Margaret Rudkin's The Pepperidge Farm Cookbook, published in 1963. Also in this series: Intro, Venison Vegetable Soup, Will the Best Pie Crust Please Stand Up? and Pepperidge Farm bread.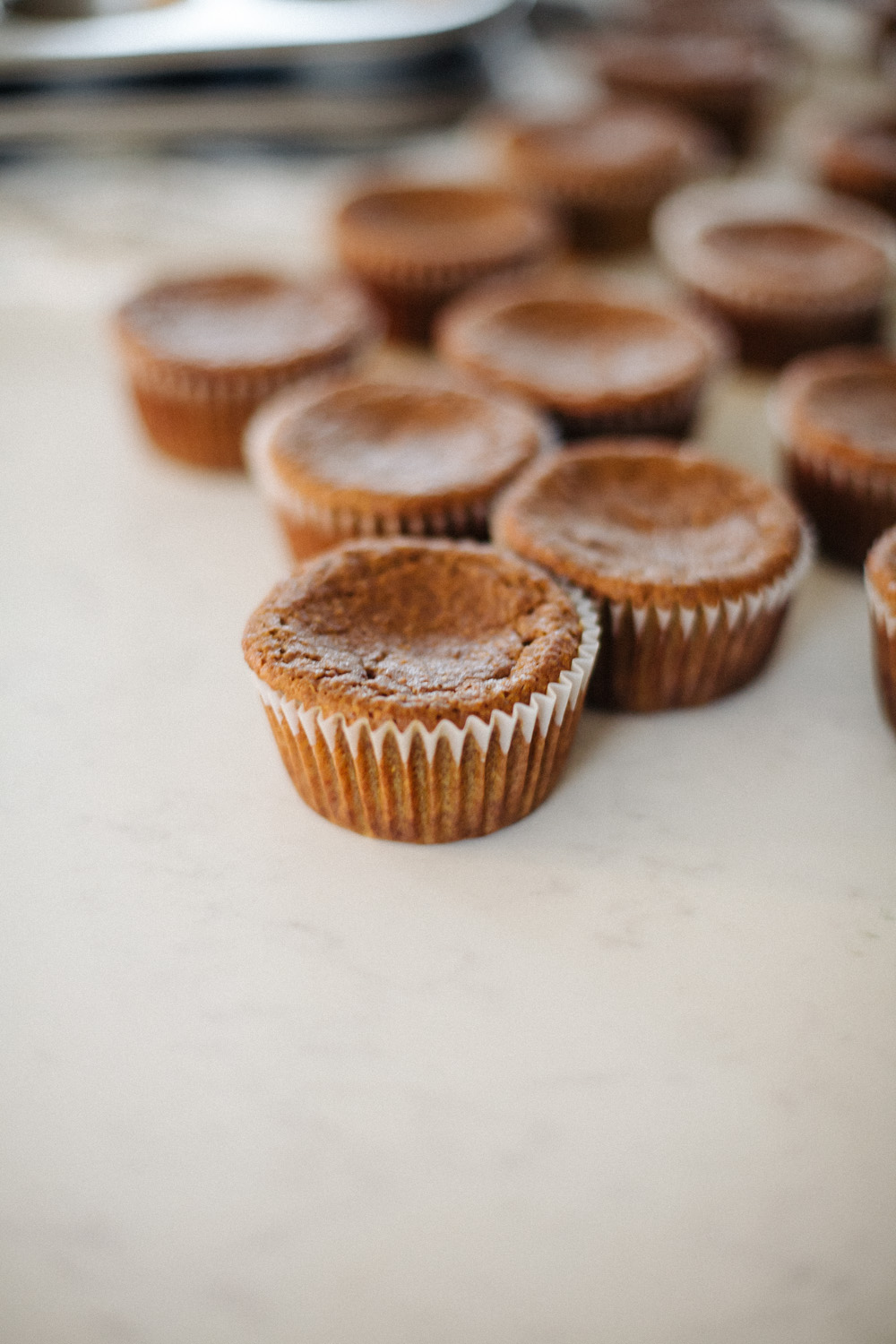 At first glance, the fourth chapter of Rudkin's book strikes me as the strangest, departing from the linear storyline of her life to feature her interest in old cookbooks. As if to explain, she writes that she developed this interest while in the food business. In fact, knowing her hobby, on the twentieth anniversary of Pepperidge Farm, her employees surprised her with a copy of the world's first printed cookbook, with a scroll signed by each one.
"The old books I found were lovely to look at and to hold in my hands. The faded, worn leather bindings, the soft gold lettering of the titles, almost obliterated by age, the dry, stiff paper, the names of former owners written in careful Spencerian script with ink now faded to the brown of withered leaves, the marginal notes in many of them–all tell of books treasured by lovers of home and family."
Here again I find commonality with Rudkin. She, a cookbook author writing about cookbook authors, would not have imagined a later me, writing about her.
From this chapter featuring modernized antique recipes for dishes such as fish pie, frogs' legs and preserved greengage plums, I look for something I recognize. On page 342, next to a sketch of a pilgrim (or witch?) holding a giant gourd, there it is: "pumpkin muffins."
While pumpkin popularity peaks in October or November, not a few days before the start of a new year, winter squash is always attainable. In fact, this has already been the year I discovered it's squash, not pumpkin, that's technically tucked into cans labeled with the name. Libby's Pure Pumpkin, responsible for roughly 85% of canned pumpkin sales, "grows a proprietary strain of tan-skinned Dickinson squash for its cans," writes Joe Sevier at Epicurious. "And although Libby's does refer to its fruit as 'pumpkin,' in appearance, taste, and texture (not to mention species) it more closely resembles squash. In fact, its closest high-profile relative is butternut squash."
Perhaps I should call these healthy squash muffins?
Either way, sweetened with honey and adapted to be gluten free, these healthy muffins are a great option for little ones still learning to navigate the food scene. What's more, they're rich in nutrients thanks to ingredients like mineral-rich molasses. Reminiscent of bran muffins thanks to the oat flour and short and squatty thanks to the lack of wheat, they're especially nice warm and buttered or topped with ricotta cheese.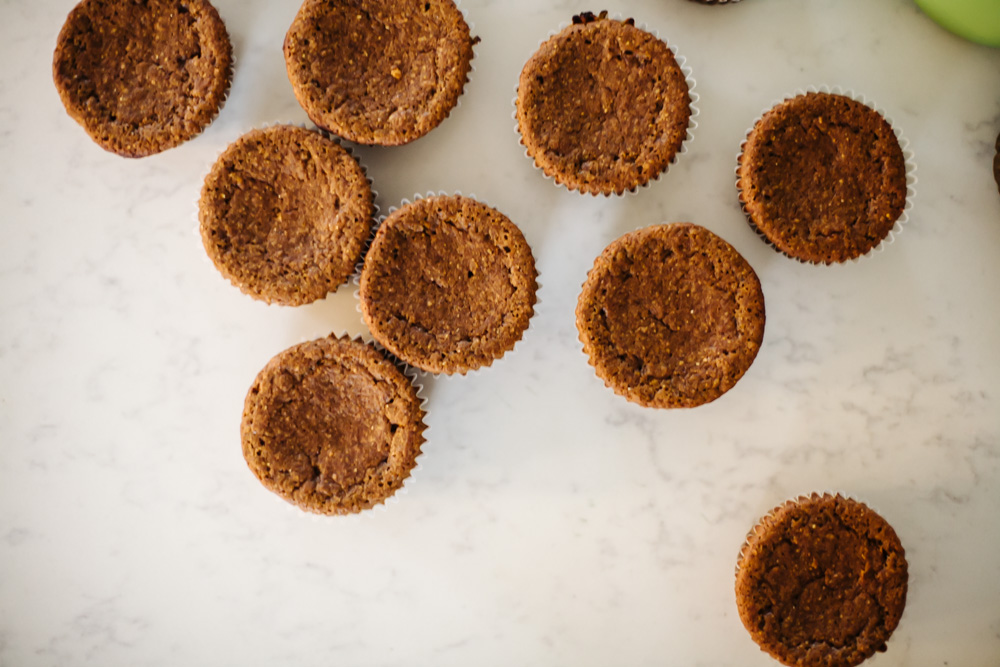 Healthy Pumpkin Muffins for Toddlers or Anyone
Adapted from Margaret Rudkin's The Pepperidge Farm Cookbook
These wholesome muffins are gluten-free, sweetened with honey and flavorful enough to be enjoyed by toddlers and adults alike. Eat them plain, with butter or topped with ricotta. This recipe makes approximately 30 standard-sized muffins. They'll stay fresh for a few days in an air-tight container, after which point you can slide any leftovers into ziplock bags and freeze for quick breakfasts that are easy to rewarm.
Ingredients:
2 cups oat flour
2 cups organic cornmeal
1 teaspoon baking soda
2 tablespoons baking powder
2 teaspoons salt
3 eggs
1 cup canned or cooked pumpkin
1/2 cup honey
1/2 cup molasses
1 1/2 cups whole milk
1/2 cup plain kefir
1/2 cup (1 stick) unsalted butter, melted
Directions:
Preheat the oven to 425F and line two muffin trays with muffin cup liners.
In a large bowl, sift together the oat flour, cornmeal, baking soda, baking powder and salt. If some of the oat flour doesn't break up enough to go through the sifter, toss it out.
In a separate large bowl, beat the eggs well. Add pumpkin, honey, molasses, milk and kefir, and mix thoroughly.
Add the dry ingredients to the wet ingredients. Stir in the melted butter.
Fill the prepared muffin tins until about 2/3 full. Using a 1/4-cup measuring cup worked well for me here. Bake muffins until a tester inserted in the centers comes out clean, about 18 to 20 minutes.
Next up in this series: How to Make Breaded Cauliflower, Baked Not Fried