July is National Blueberry Month, a great time to talk about the health benefits of blueberries. So what's so great about these little fruits? To start, they're high in antioxidants, associated with lower risks of disease and, from a marketing standpoint, ranked as superfood. Welcome to Blueberry Week.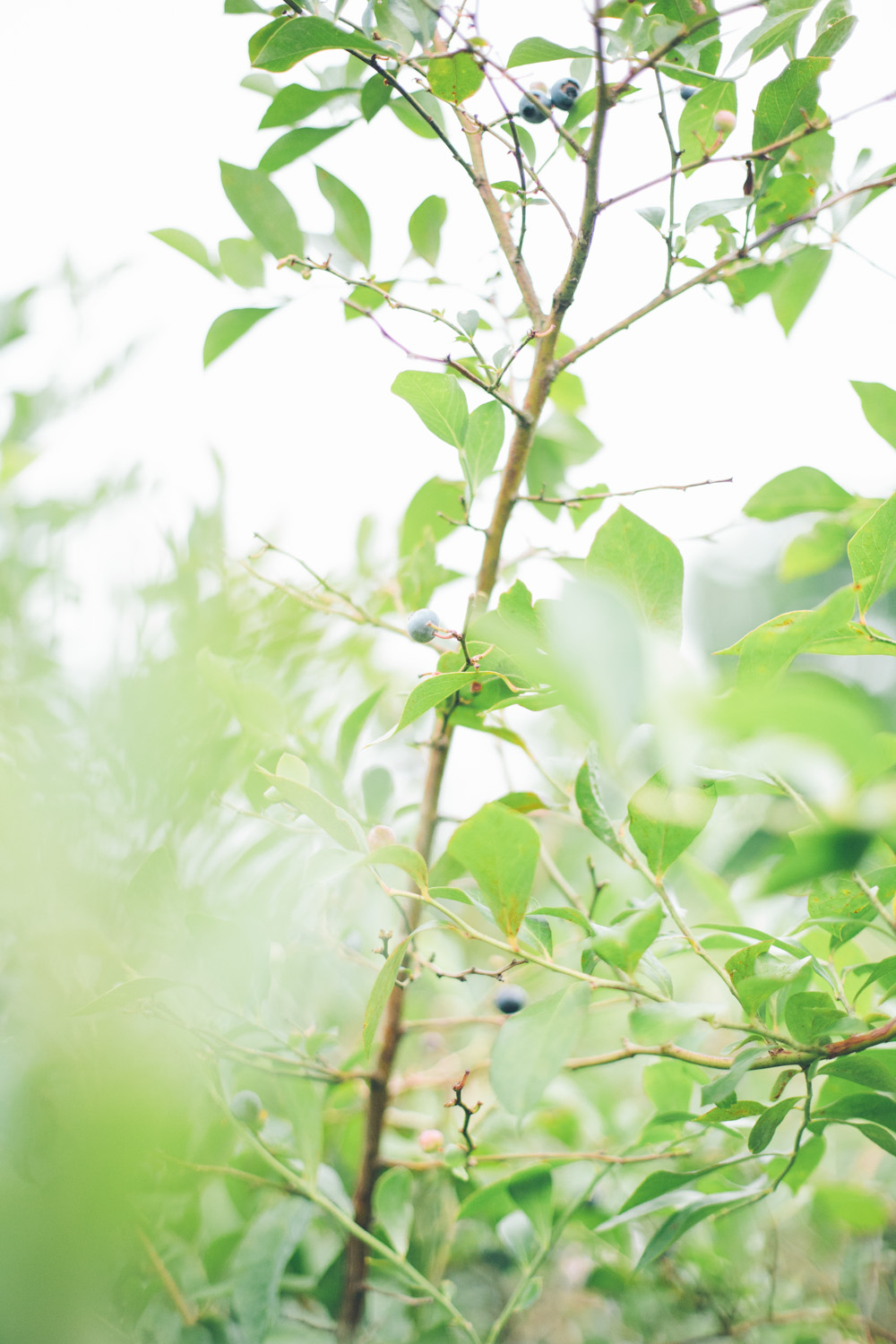 You don't have to care about health to like blueberries. These little berries taste great plain, in pie, in doughkies, in homemade jello snacks. Kids like them. Adults like them. They're also one of North America's natural treasures: did you know 95% of blueberries come from Canada and the United States?
If you do, however, care about health, you can't ignore blueberries' perks. While, according to The Atlantic, we only know so much about blueberries' health benefits because of the many marketing dollars spent studying them, there's still no denying what those studies have found.
So what exactly are the health benefits of blueberries? Why eat more blueberries? Here's a long list of reasons why these tiny fruits are some of the best produce you can eat.
15 Potential Health Benefits of Blueberries
Blueberries are proof that eating whole foods is worth the effort, as nurse and blogger Izzy Cooks argued in a recent interview. By incorporating these blue fruits into your diet, you gain a rich supply of health benefits even beyond those listed here. So during this year's National Blueberry Month, celebrate all they offer and eat a cup, to your health! Or, you might want to try one of the blueberry recipes posted here.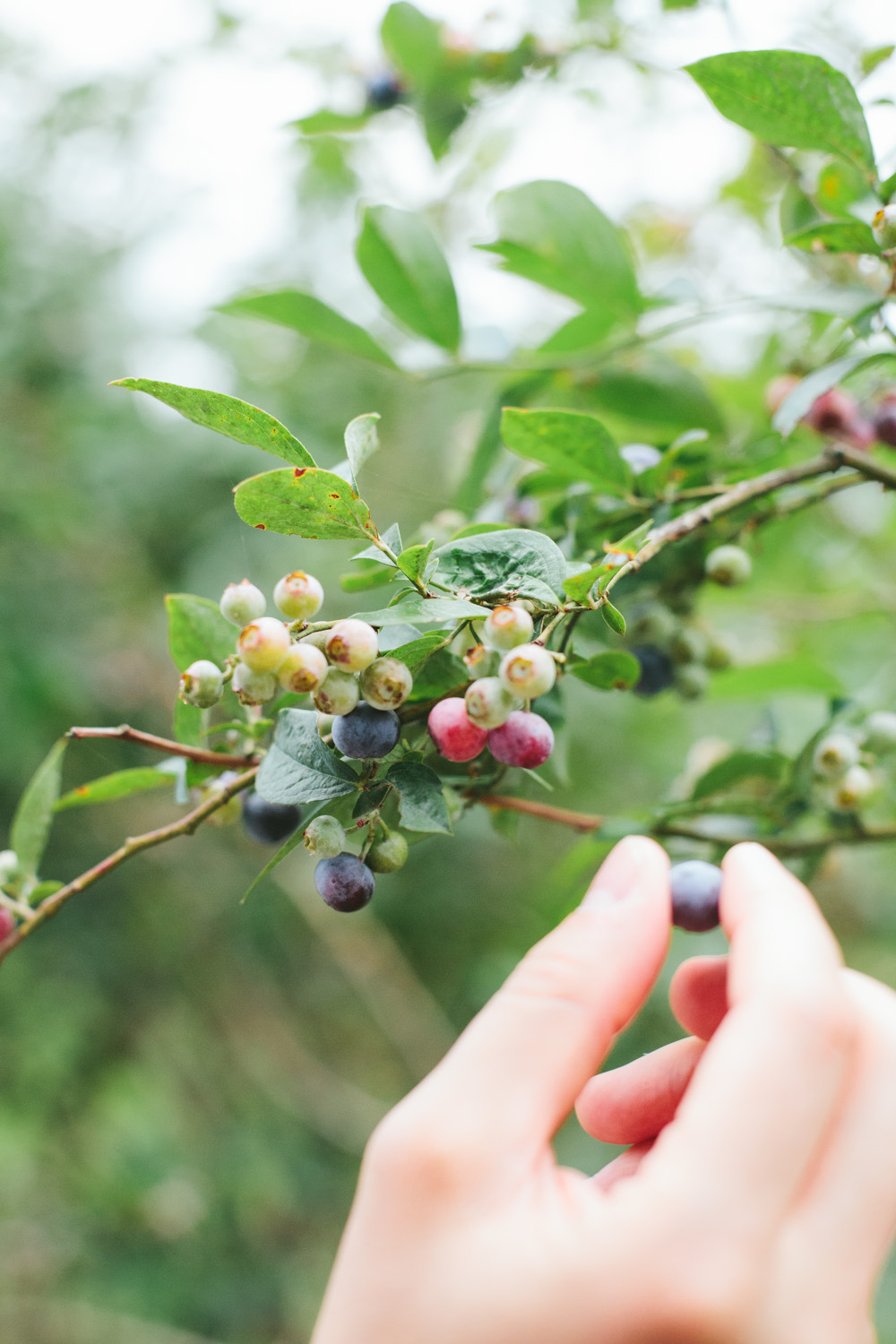 Looking to Go Blueberry Picking Near Nashville?
South of the city in Eagleville, Tennessee, Blue Honey Farms is a u-pick farm with hours every day of the week. It uses organic methods, is easily accessible from Nashville or Franklin and, according to the owner, is the blueberry source for local restaurants Dozen, Folk and Rolf & Daughters.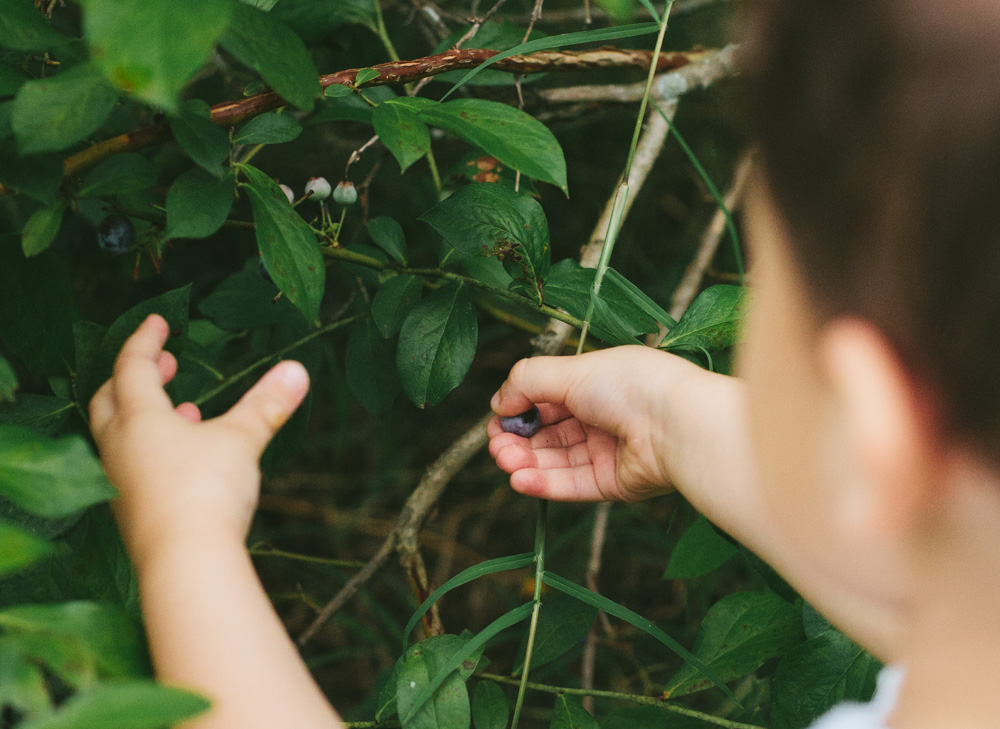 *This post is not medical advice or coming from a medical professional. Statements have not been reviewed by the Food and Drug Administration and are not intended to diagnose, cure, treat or prevent any particular disease.