Want more antioxidant-rich blueberries in your diet? Why not start with breakfast? The first meal of the day is the perfect time to up your berry intake. Below are ten easy blueberry recipes to use!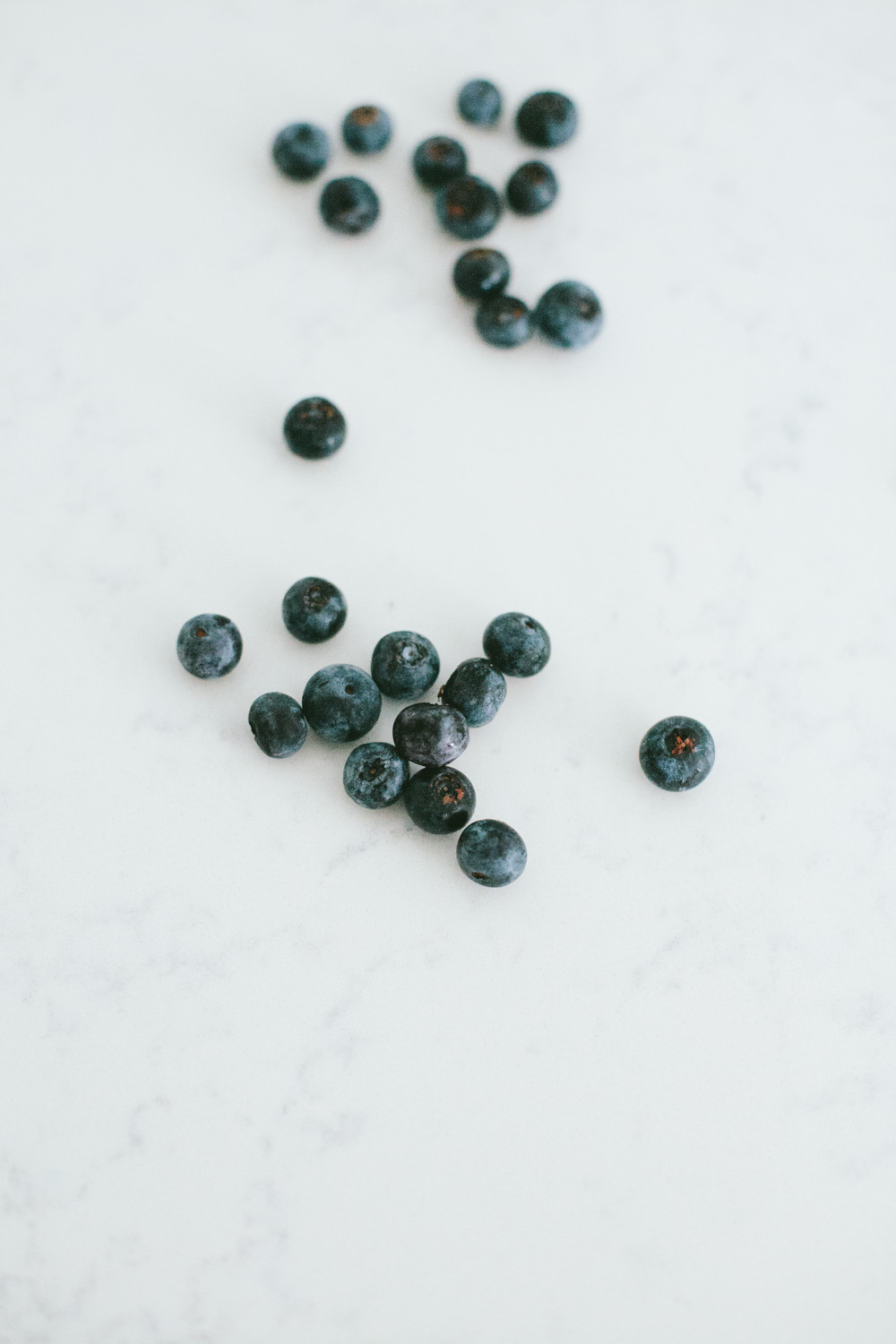 When you want to eat more berries, a great place to start is with easy blueberry recipes for the morning. First thing when you get up, make a fresh, healthy choice; suddenly your day will be looking better. The level of difficulty is up to you. From grabbing fresh berries on their own to using them in a make-ahead recipe, there are lots of ways to enjoy easy, blueberry-packed bites.
So want some inspiration for easy blueberry recipes? Try any of the following ideas!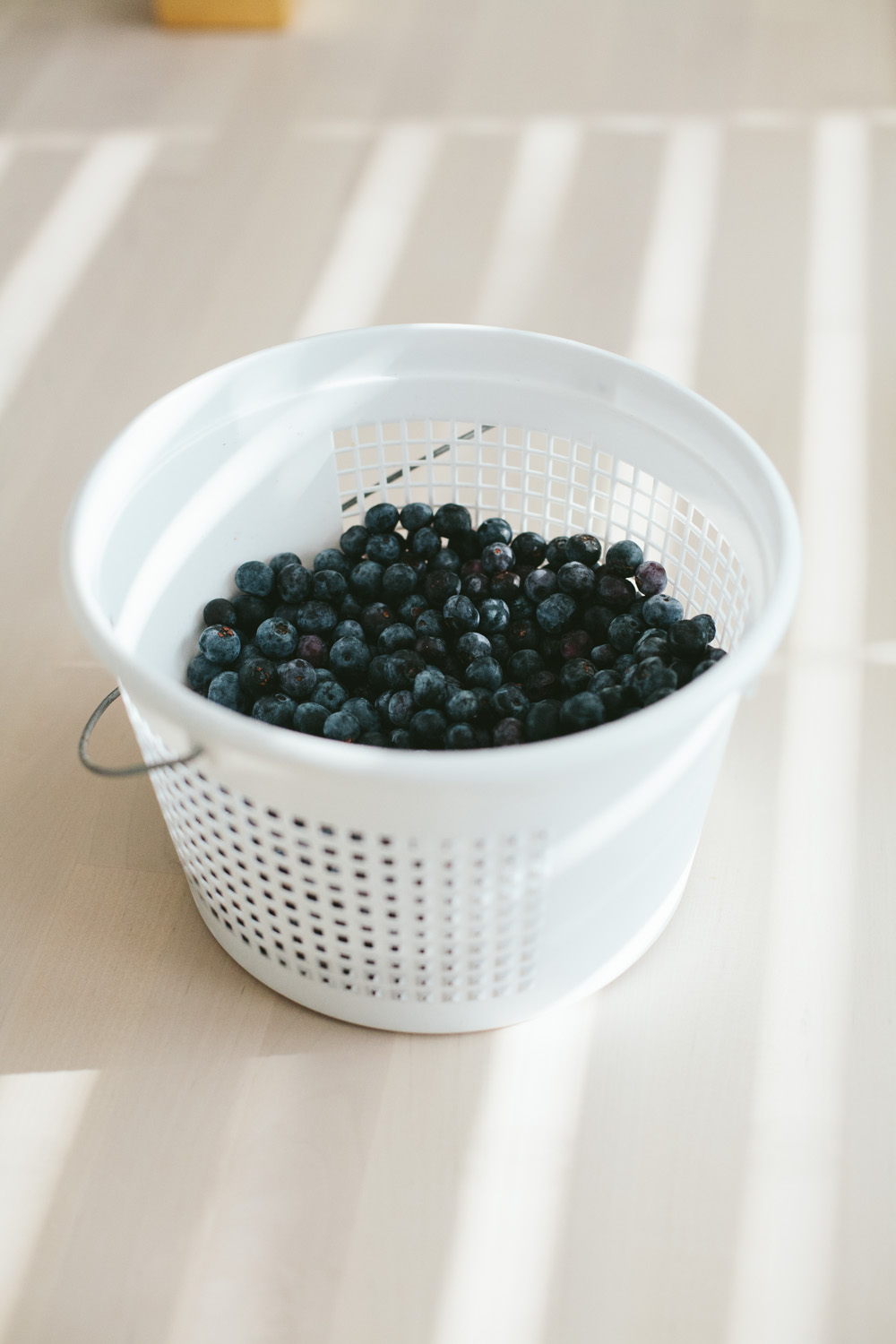 A cup of blueberries, on its own. This is the definition of easy blueberry recipes, right? Simply rinse and enjoy! According to Medical News Today, one cup of blueberries gives you 24 percent of your daily recommended vitamin C, 36 percent of vitamin K and almost four grams of fiber. Plus, eating blueberries offers a long list of health benefits (here are 15).
Yogurt and blueberries. Pairing blueberries with yogurt is almost as easy as eating them on their own. Make a fast yogurt bowl by stirring together your favorite yogurt with fresh blueberries. Optional add-ins to turn the bowl into parfait: nuts, seeds, granola, nut butter, sliced bananas, roasted bananas, other fresh or frozen fruit, dried coconut, cocoa powder, cacao nibs and bee pollen. Or, similar idea: blueberries and cream. In a recent Instagram poll, this was a fan favorite.
Cereal and blueberries. If you're of the opinion that filling a bowl with cereal defeats is anti-health, think again. Pour your favorite granola (maybe one with blueberries already in it, such as this popular Purely Elizabeth pack) or another simple-ingredient cereal in a bowl, add your choice of milk and top the whole thing with blueberries. To make it more filling, scoop in a little nut butter, too.
A blueberry smoothie. Blitz fresh blueberries with frozen fruit, leafy greens and liquid, and you have a quick and portable breakfast loaded with nutrients. To make it more filling, add nut butter, coconut butter, coconut oil, frozen cauliflower (or other fiber-rich vegetables, you won't taste them!) and/or protein powder. (Here's a formula popular on the Internet right now.)
Ricotta blueberry toast. When in doubt for a new breakfast idea, remember this classic combo: toast + ricotta + fruit + honey + basil. It's always good. In this case, use blueberries, piling them on top of the ricotta to your heart's content. Salt and pepper to finish, and enjoy!
Blueberries on oatmeal. Make your favorite oatmeal (my vote is Megan Gordon's toasted version from Whole-Grain Mornings; you can find a version of it here). Top with blueberries and whatever you like. Alternate version: make overnight oats with blueberries the night before, and save yourself a prep step in the morning. (Don't know how to make overnight oats? Try this basic formula from Epicurious: 1 part oats + 2 parts milk + 1/4 parts seeds, seasoned and sweetened as you like.)
Chia pudding with blueberries. Just as easy as overnight oats is chia pudding, such as this one from Simply Recipes. Blend, pour, stir and rest; stir again and chill overnight. That's it! Bonus: this breakfast not only gives you the antioxidants of blueberries, but also the fiber, protein and Omega-3s of chia.
Blueberries in pancakes. Make your favorite pancake recipe (I'm on Team Sourdough and have yet to find a version I dislike; here's a great one). Add blueberries to the batter or to the pancakes as they cook in the pan.
A simple baked good. While, true, baking up a recipe is not exactly an everyday breakfast routine, baked goods can make great make-ahead meals. Pull out your doughnut pan one evening, for example, to bake a batch of these blueberry buckle doughnuts (doughkies?) and have breakfast ready tomorrow.
Blueberries on breakfast panna cotta. Whip up a batch of this make-ahead morning idea from the archives: simple breakfast panna cotta. You'll end up with an easy way to start the day, perfect for topping with fresh blueberries and granola.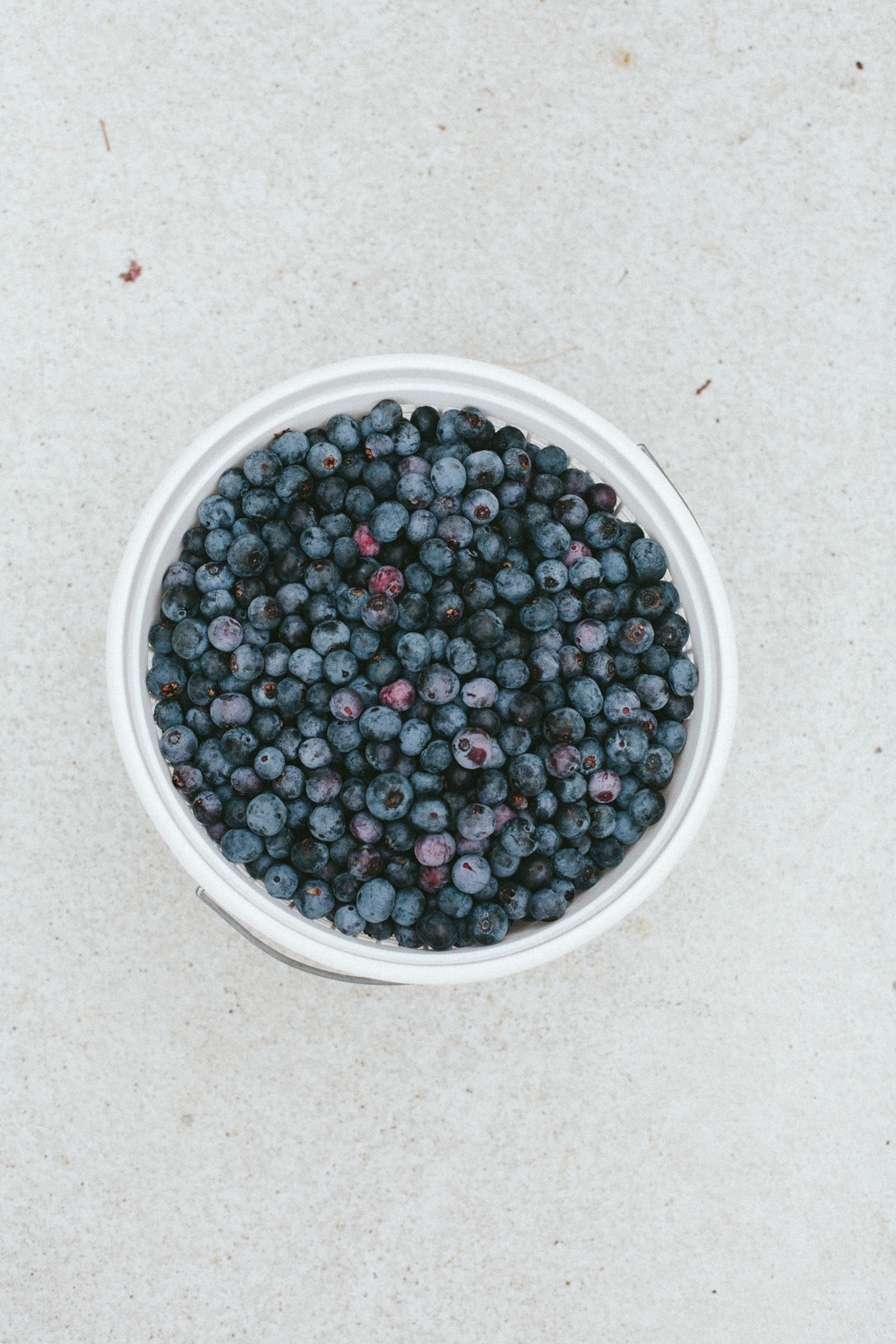 Right now, National Blueberry Month, blueberries are in season and ripe for the picking in many parts of the U.S. So if you're loading up this year, why not treat yourself to the 10 easy blueberry recipes that make breakfasts fun–and simple?
Do you have other favorite breakfasts featuring blueberries? I'd love to hear–contact me to share!
disclaimer: this post contains Amazon affiliate links, through which I receive a small commission on any purchases made.