In the 2018 Internet, it's not hard to find a new dinner idea. But, a good one? The kind you'd want to make again? When you're looking for fresh inspiration for what to put on the table at night, let me be the friend who hands you a list of best blog recipes. These five quick, easy, budget-friendly online recipes are dinners I keep making. (And do you have other favorites? Let me know!)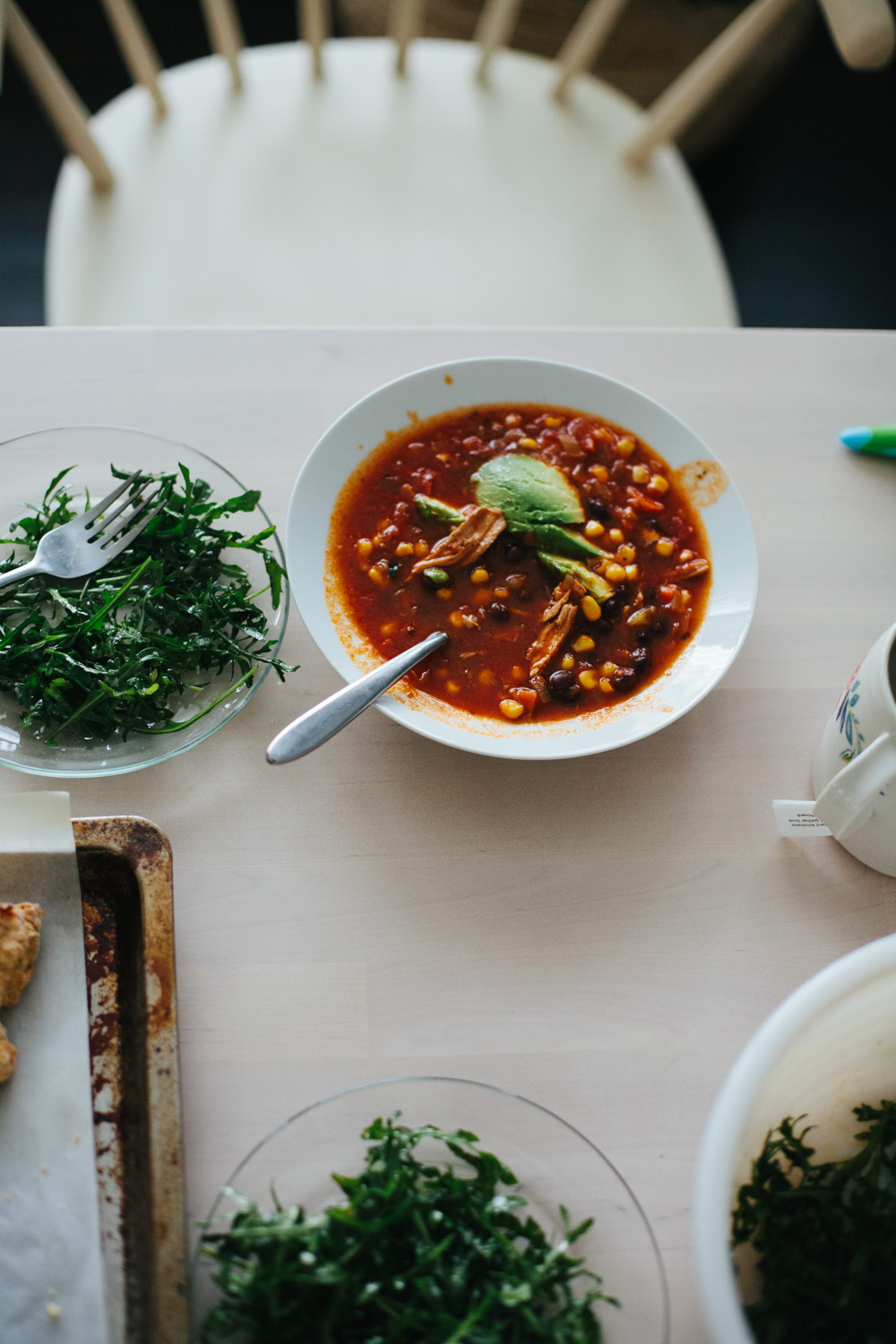 There's nothing like the disappointment of a recipe that promises to deliver and comes up short. So whether you're in a rut and looking for some foolproof inspiration or you're tired of dealing out duds, here are five of, in my opinion, the best blog recipes for dinner.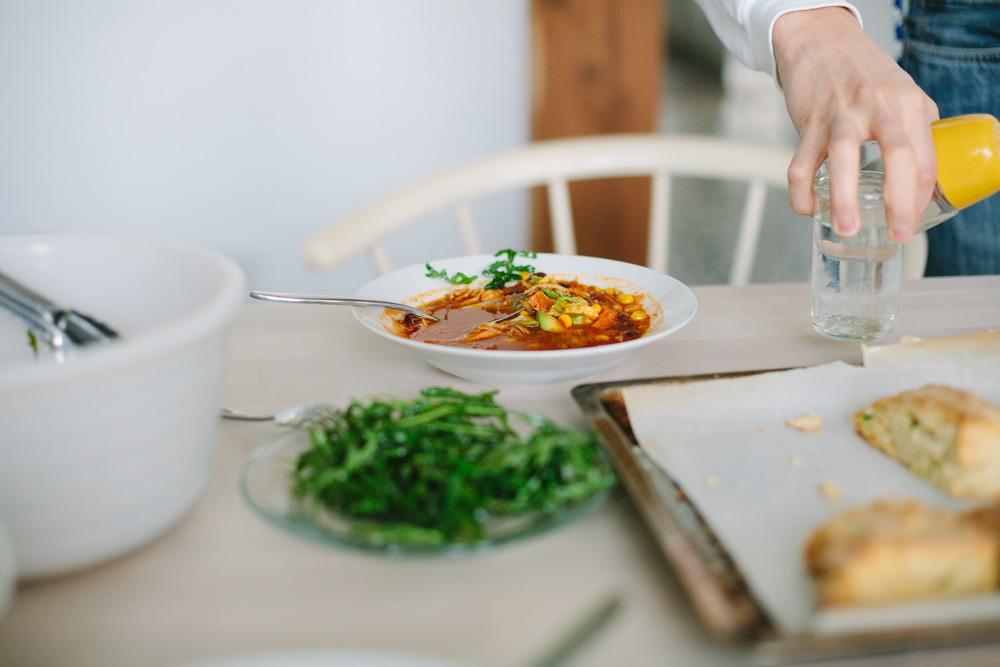 Also, honorable mention, we still make this fast and easy pizza crust (three months strong!) about once a week. It's hearty enough to hold hefty toppings, yet fast enough to come together at the last minute on a busy night. Making it a Friday routine has been a relief and a celebration, both.
What other best blog recipes would you add to this list? Are there dinners you've tried and loved enough to make again and again? Let me know!