This post on how to send someone a meal is part of a series of articles on supporting new moms or loved ones. When someone's healing, hurting or otherwise in need of care, there's nothing like a dinner delivery. And, as this post proves, here in Nashville, you don't even have to cook to be able to do it! Also in this series: some fascinating Instagram survey results, this roundup of freezer meal ideas and a Q & A with cookbook editor and inspiring meal-maker Amanda Waddell.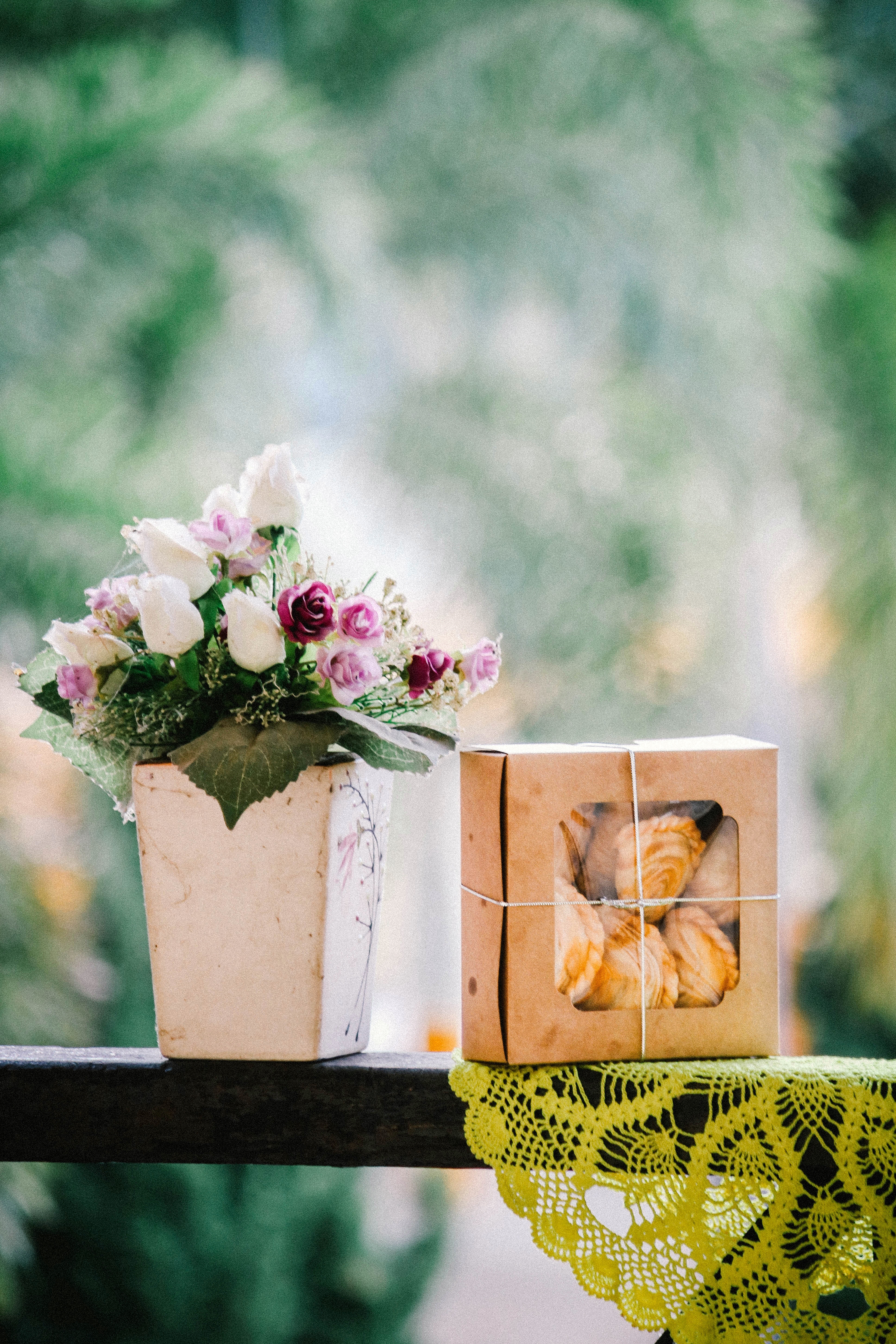 Have a friend who's been in the hospital in Nashville, but you're states away? Want to help your sister who just had a baby at St. Thomas or Centennial, but you hate to cook? Whatever the case, there's an easy solution to send someone a meal in Nashville. You don't have to live in the same town, be loaded with free time or call yourself a great chef to be able to help a friend in need. Nowadays, it's easy to send someone a meal through local delivery services! You just place the order online, from wherever you are, and your friend can enjoy fresh meals brought straight to his or her door. For minimal effort, you give someone a heartening boost of encouragement. So, to give you an idea of what services are out there, here's a look at a few Nashville (and regional or national) options for nourishing, healthy meal deliveries.
Healthy Ideas for How to Send Someone a Meal in Nashville
Depending on where your recipient lives, there are different meal services available. The options tend to narrow if you're looking for healthy ingredients, but they're out there. For those in New York, San Francisco, LA, Chicago or London, for example, Goop lists some of the best and most nutritious new-mom meal delivery services. Maggie from Hello Gypsy Design can vouch for this one that she sent a friend in Chicago, and it looks fantastic, especially with its focus on postpartum nourishment.
Here in Nashville, too, there are several health-focused meal delivery services. So, if you want to treat someone you love to a meal or, even better, a week's worth of them, these are the companies can help you do it:
As is true with most of the posts in this series on new-mom meals, the same principles that apply to caring for a mother adjusting to life with a newborn apply to people in many other life situations. Maybe a friend is recovering from a miscarriage or a hospital stay. Perhaps someone you love is going through a stressful transition like a move, job loss or traumatic experience. Whatever the case, it would be hard not to feel supported by the gift of delivered meals. Explore the ideas listed above to figure out how to send someone a meal in Nashville or beyond!
[Editor's note: The original version of this article included one additional local meal delivery service. The source for that service requested its pricing be unpublished, after providing it via email interview; it has been removed from the list.]