Want to bake sourdough? Artisan Sourdough Made Simple by Emilie Raffa is the book to buy. Back in May, when I wrote that gathering tools and finding a beginner recipe is all you need to start baking sourdough, what I meant was a beginner recipe like the ones Emilie's written. Approachable, streamlined and effective, these recipes make sourdough as simple as light kneading and an overnight ferment.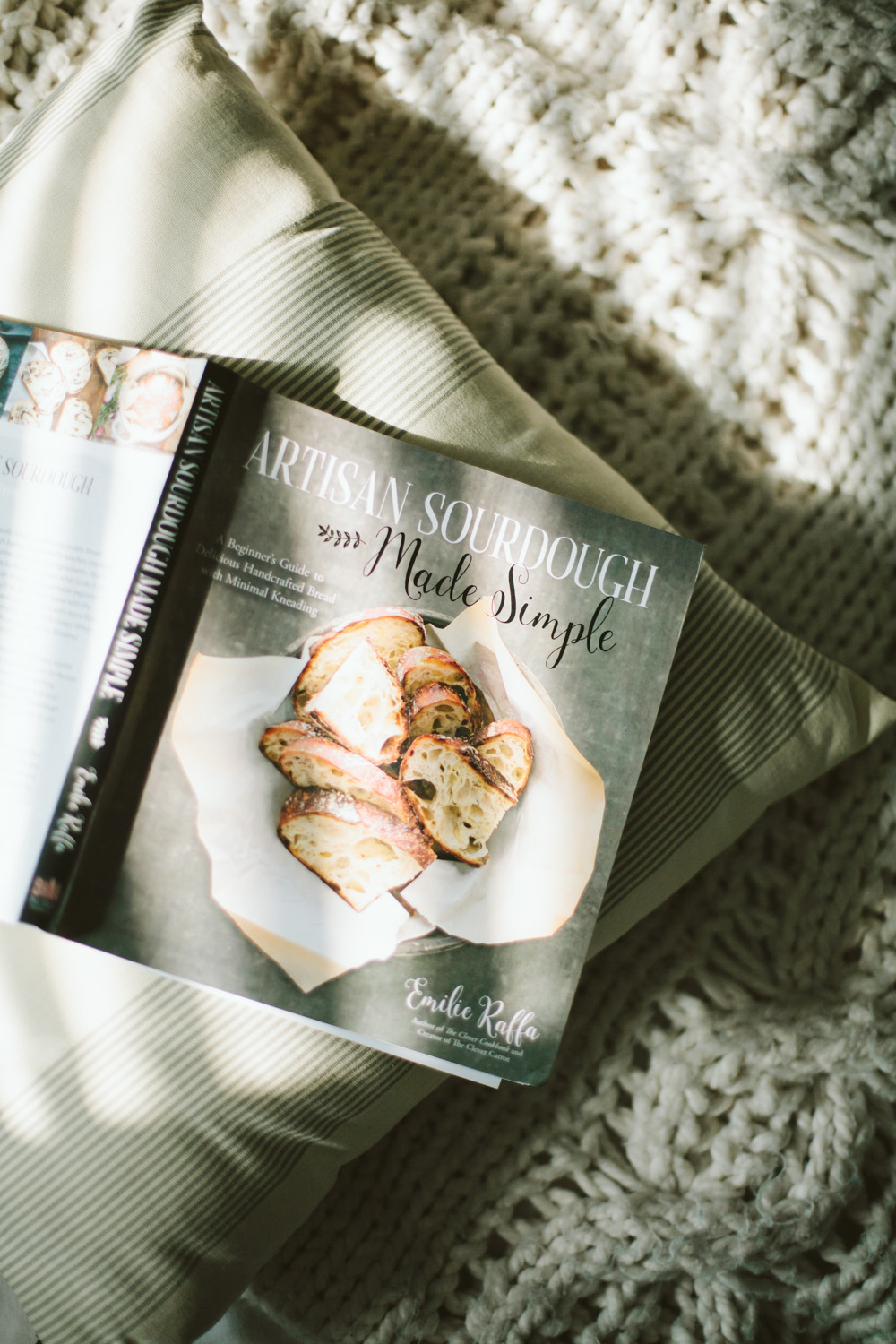 If you enjoy artisan bread but think baking it yourself is impossible, there's good news. It's not. You can bake beautiful sourdough bread! Say hello to Artisan Sourdough Made Simple by Emilie Raffa. This is a book that actually fulfills its promise. It indeed makes artisan sourdough simple. Want convincing? Here are four reasons this is the book I'd buy for any friend who's dying to try sourdough but unsure where to start.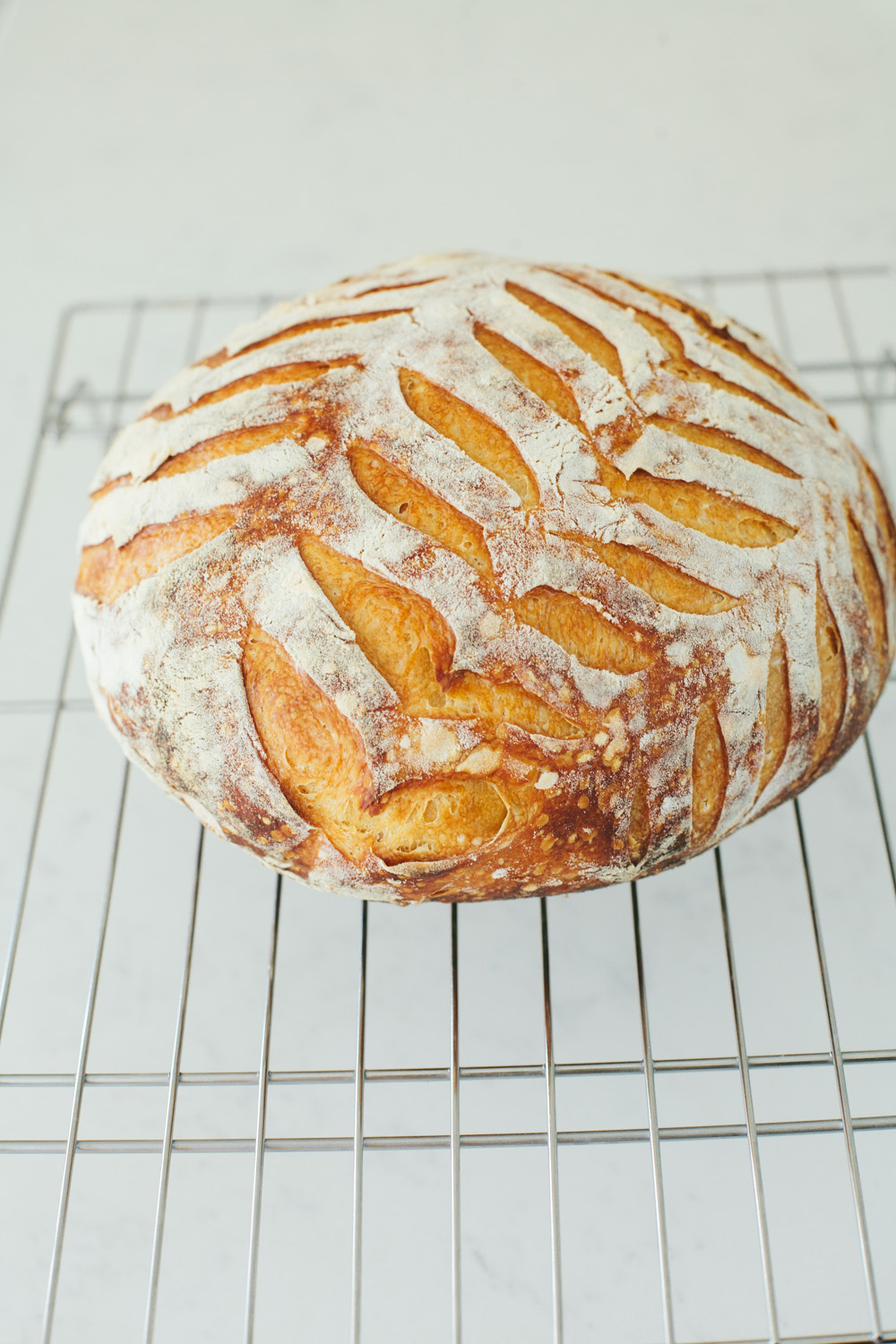 1. It's Approachable.
Autolyse, levain, bulk fermentation, three-day recipes: they're all important. But when you're new to sourdough, you don't need to understand everything important. Nobody wants to read an encyclopedia in order to start baking. What you need is to understand the essential. This is the #1 reason why I would recommend Artisan Sourdough Made Simple: it pares down the sourdough process to the necessary steps, minus all the extras that make it confusing.
2. It Requires Little to No Kneading.
Before baking sourdough, I didn't bake bread often. Why? Who has time or energy for kneading? Here's the thing, though: with Emilie's recipes, you don't wrestle the dough. The required kneading, if you can call it that, is more like stretching and folding. There's not a lot of it. We're talking minimal effort for maximum results.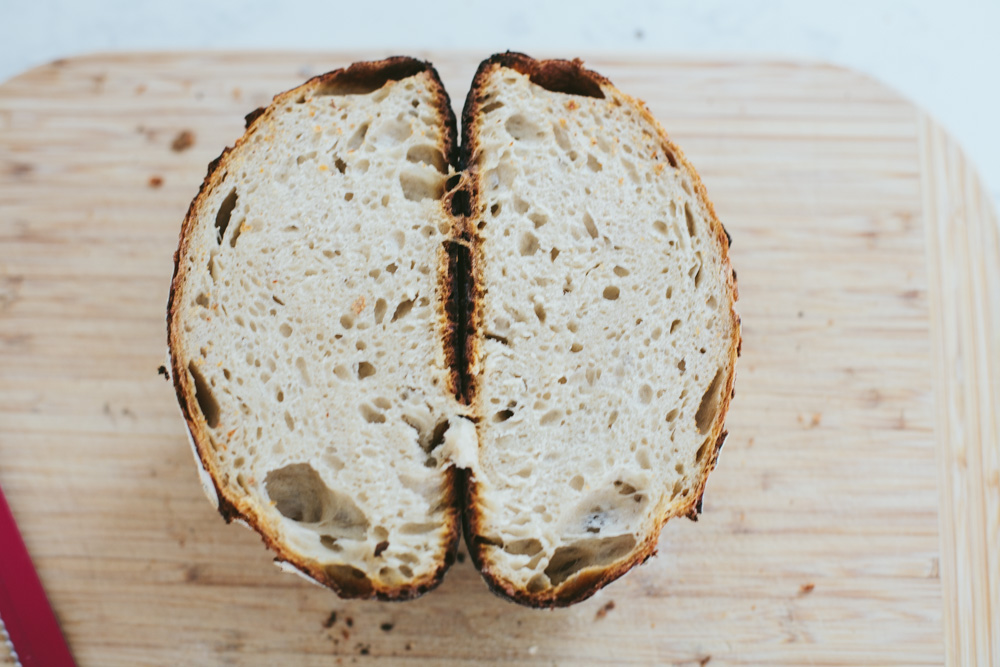 3. It's Convenient.
If you're a normal person who has a job or kids or any responsibilities at all to keep up with, sourdough bread is still entirely possible and workable, even during the week. Emilie proves it with a simplified sourdough method. The dough rests overnight: a time when you're already likely to be home and distracted from worrying about the dough. It also bakes the next morning, as soon as you preheat the oven and form the loaf. Time-wise, what more could you ask for?
4. It Gives You Confidence to Keep Baking.
Once you've made a successful loaf of sourdough, it's far more interesting to read about all the different steps and why they matter. You've got some firsthand experience on which to build. So, once you've followed one of the recipes in Emilie's book, you can feel free to read through her (beautifully illustrated) sourdough process explanation, frequently asked questions, photo tutorials and recipes for breads with add-ins like chocolate chips or pumpkin purée.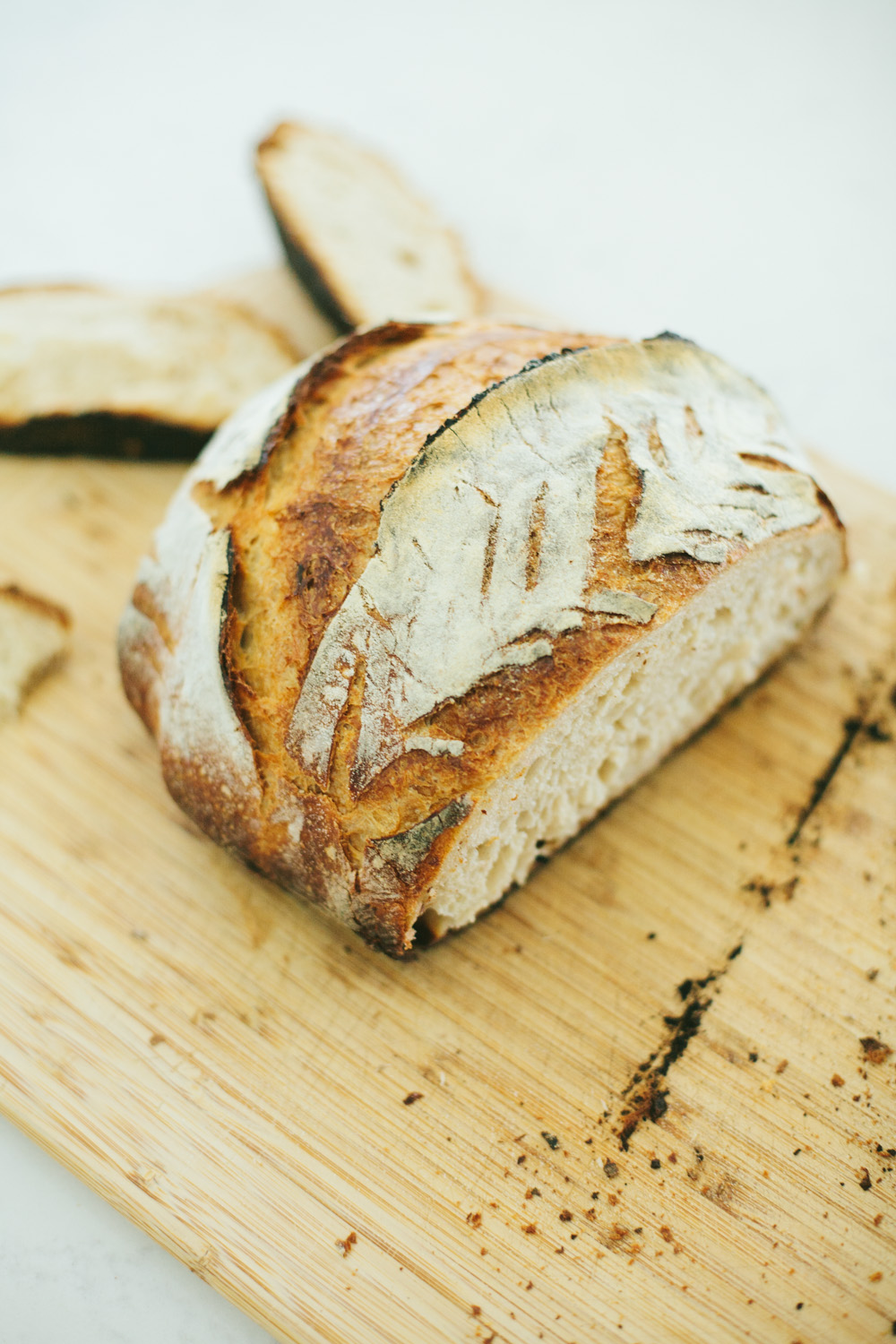 One More Reason to Buy Artisan Sourdough Made Simple
Last item of note: if you're already a baker, wondering whether or not you need Artisan Sourdough Made Simple yourself, try Emilie's blog recipe for sourdough noir, also known as chocolate chocolate sourdough. At once artisan bread, dessert and almost pastry, it is unlike any bread I've ever eaten. I'm counting the days until I can make it again.
Learn more about Artisan Sourdough Made Simple today!
disclaimer: I received a review copy of Artisan Sourdough Made Simple. All opinions expressed are my own. Likewise, note this post may contain Amazon affiliate links.