If the post about healthy meal planning caught your eye this week, you'll love hearing from Katie Archer. Through her business Katie Archer Kitchen, Katie provides weekly meal plan ideas filled with doable, delicious, real-food recipes. After a week of testing out one of her plans myself, I can say they're approachable, enjoyable and designed to get you cooking at home. Read more in the following interview!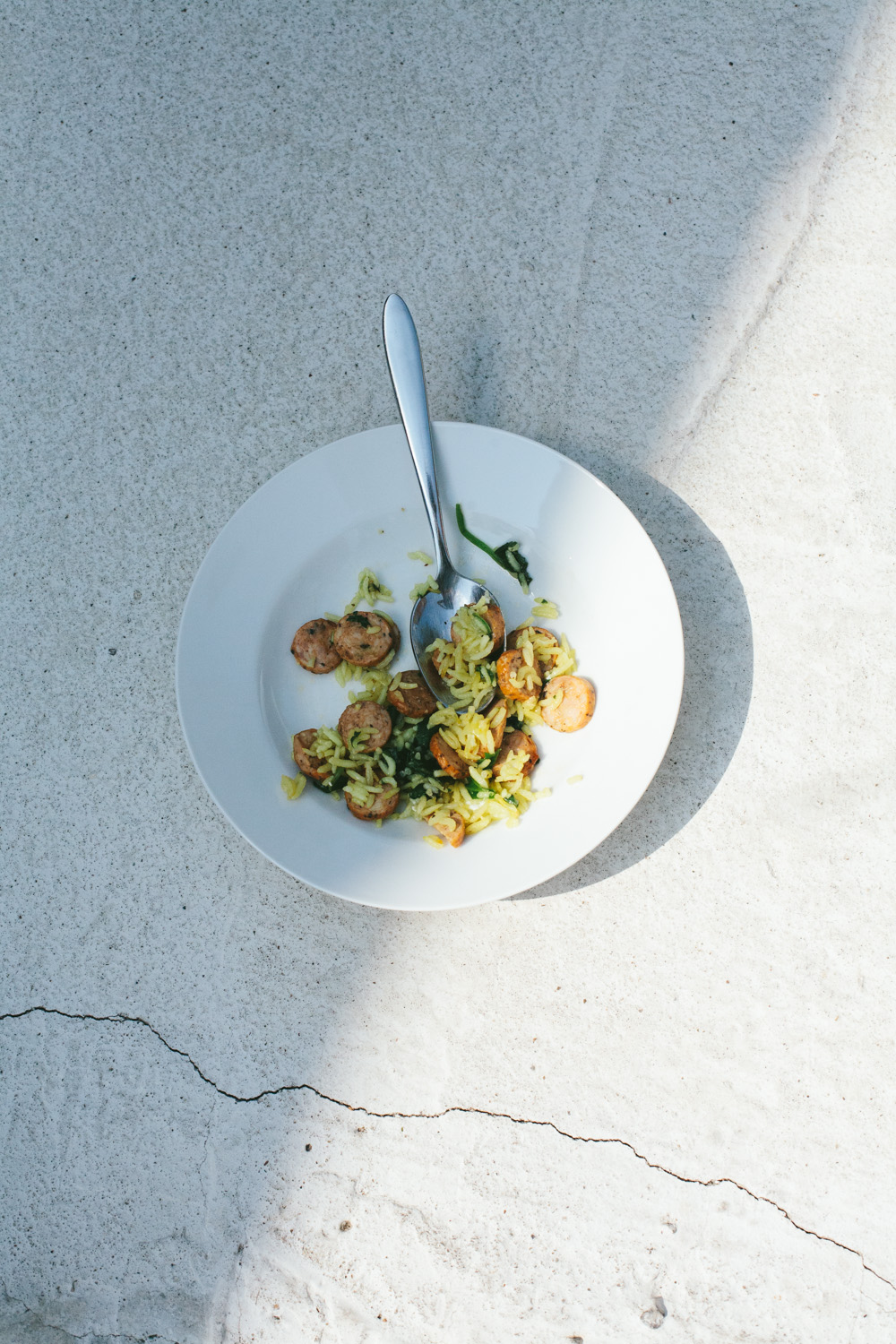 Let's start with the business idea, Katie Archer Kitchen. What is it?
Katie Archer Kitchen is a meal-planning service that provides approachable and delicious meal plans that make you feel more at ease in the kitchen and in control of your week.
Why did you start this meal plan service? What are you hoping to offer people?
I started this meal-planning service to help busy people nourish themselves and their families well, without all of the hassle and stress that that usually involves. I want to empower people by teaching them how to make dinner week after week, in hopes that their feeling over empowerment or being able to do a HARD thing will encourage them in doing the next hard thing like being kind to a stranger, or setting the phone down to be present with your kids, or getting to that yoga class. I want to help people to remember just how gritty and capable they really are.
Where do you draw inspiration for meal ideas?
I draw inspiration from anywhere and everywhere — cookbooks, restaurants, blogs, and then my own favorite way of eating and food combinations. My husband also gives me lots of ideas and requests 🙂
Can you tell me about one of your favorite recipe finds since starting this program? Give me a taste of what kinds of meals are included in it.
Wow, one of my favorite recipes… not an easy question. This week I made a Pear & Prosciutto Pizza. It is high on the list of my favorites because I took really simple ingredients and elevated them with some creativity, also I love redeeming foods that the diet culture has claimed "bad", like pizza and teaching people that is can be a wholesome and nourishing food! It is pizza that sounds kinda fancy, but doesn't involve a lot of steps and prep work! That's what my recipes are about.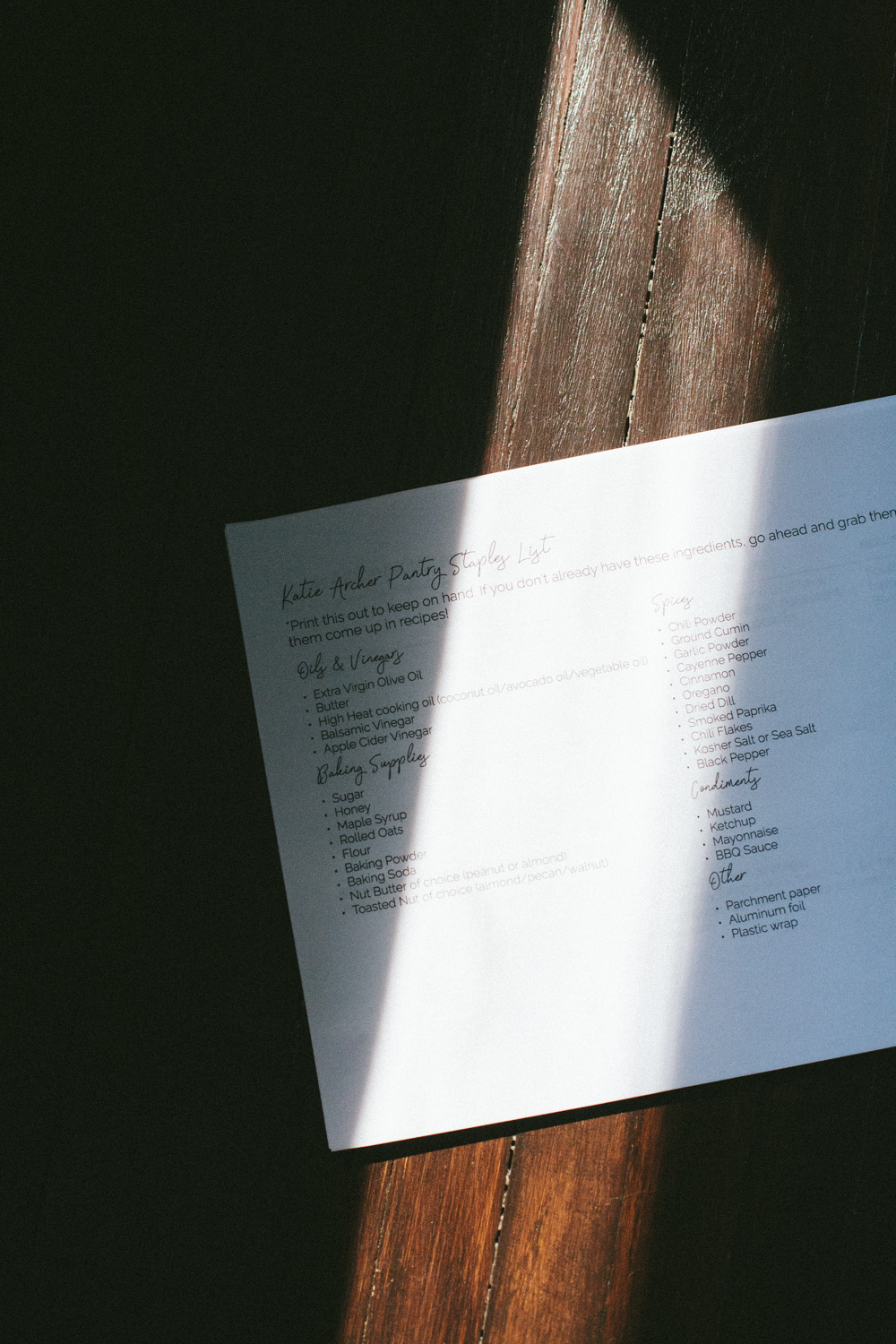 Who is the ideal candidate for Katie Archer Kitchen? Who does it help?
There are a couple of ideal candidates but to sum them up I'd say – a busy person who feels overwhelmed by cooking for themselves or their families, but wants a solution – something to make it easier. Maybe they are busy and overwhelmed because they are young, involved in a lot, and newly married or maybe they are working mommas with young children who have no time or headspace to make a plan week after week, or maybe they are a single person who isn't confident in the kitchen or finds it challenging to cook for one.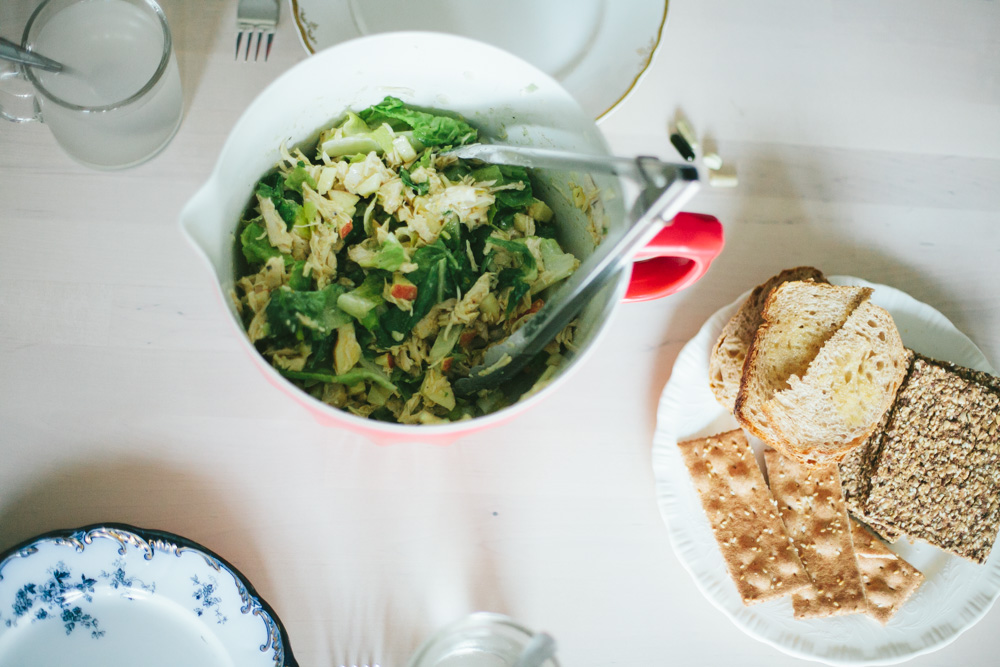 How has meal planning helped you personally? Why is it worthwhile?
It has helped me and my marriage immensely! I am the kind of person that needs a couple of constants in my life to feel at ease and safe. Simply put, planning meals for our week gave me a sense of security and put me at rest. I could count on dinner. Having a plan to feed me and my husband nourishing and delicious food, kept me sane. Life throws a lot of curveballs and hard stuff, so being able to count on dinner at home brings a lot of peace. It's a little thing, but it spills out into the rest of our life and starts to be a bigger more important thing.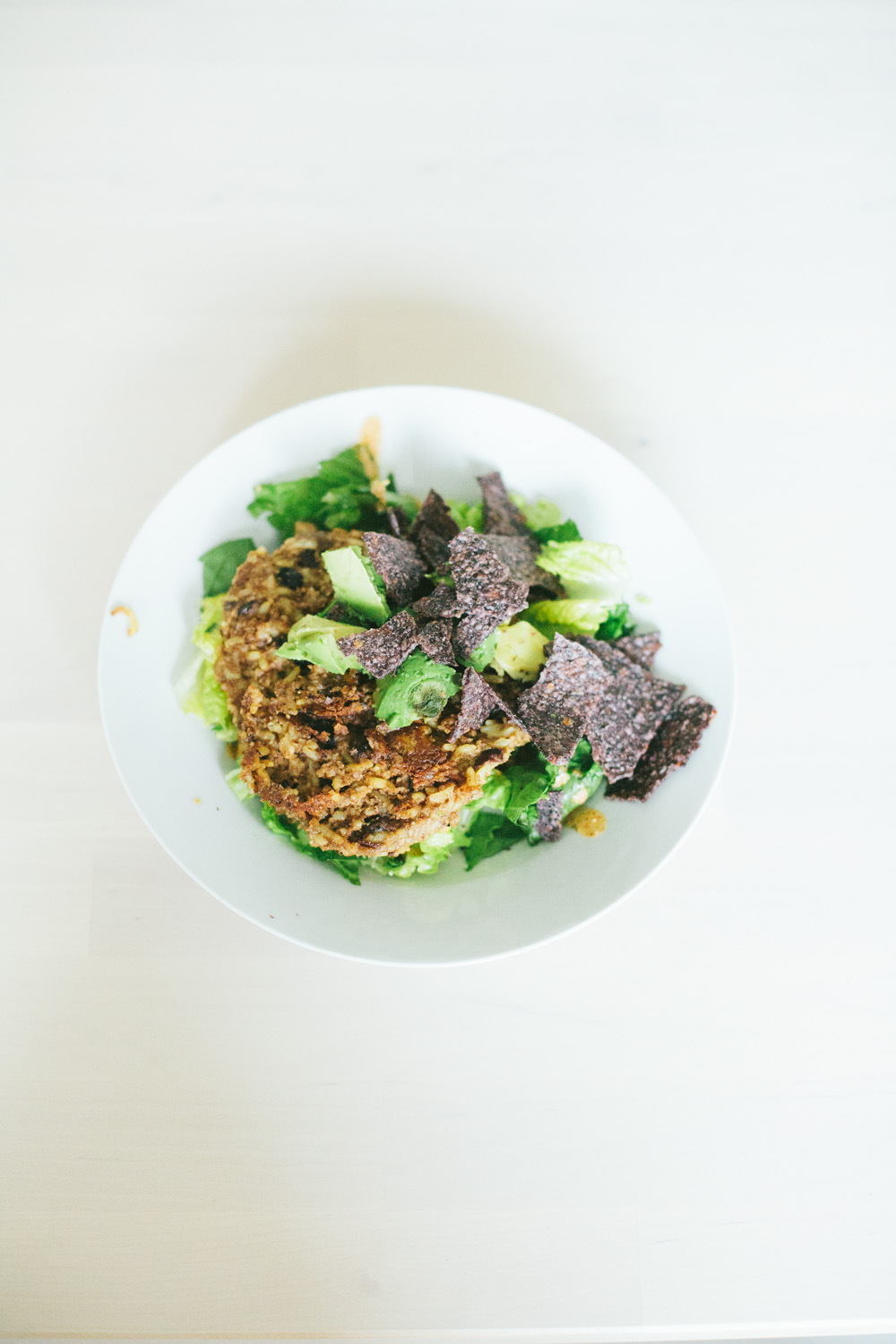 What is your biggest hope for someone who uses your service? What do you want them to come away with?
I want to teach and empower my subscribers. I always tell them I am their kitchen sidekick and coach. I am here to give them the tools they need to get back in the kitchen. I am their training wheels for making dinner happen night after night. Eventually though, my hope is to see them flourish without my meal plans. My hope is for families to have dinner together, a lot. The only way that will happen is to teach and encourage, so that one day the empowerment has built up and they can do it on their own, week after week, year after year.
Thank you, Katie! Your kitchen enthusiasm is infectious, and your program's a great resource for people looking for help in getting dinner (and lunch! and breakfast!) on the table each week.
To learn more about Katie Archer Kitchen, as well as get answers to other questions you may have, you can follow it on Instagram, where there's also a signup form to get meal plans catered to your household size.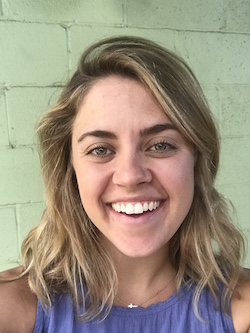 Katie Archer grew up in Atlanta, Georgia and her love for being in the kitchen started in high school. She is an entrepreneur at heart, starting with selling muffins in high school and granola in college. Katie has tried all sorts of ways of eating from vegetarian to gluten free, but has landed on eating everything and declaring no food off limits. Katie's heart is to teach people that getting dinner on the table doesn't have to be the hardest part of their day! Pizza alongside a good salad is Katie's go-to fave. (Photo used with permission from Katie Archer.)