The days are darkening, the weather's cooling and cozy nights at home are just around the corner. So when you find yourself scrolling Netflix or your laptop screen looking for something fun to watch this season, here are six feel-good food flicks to try!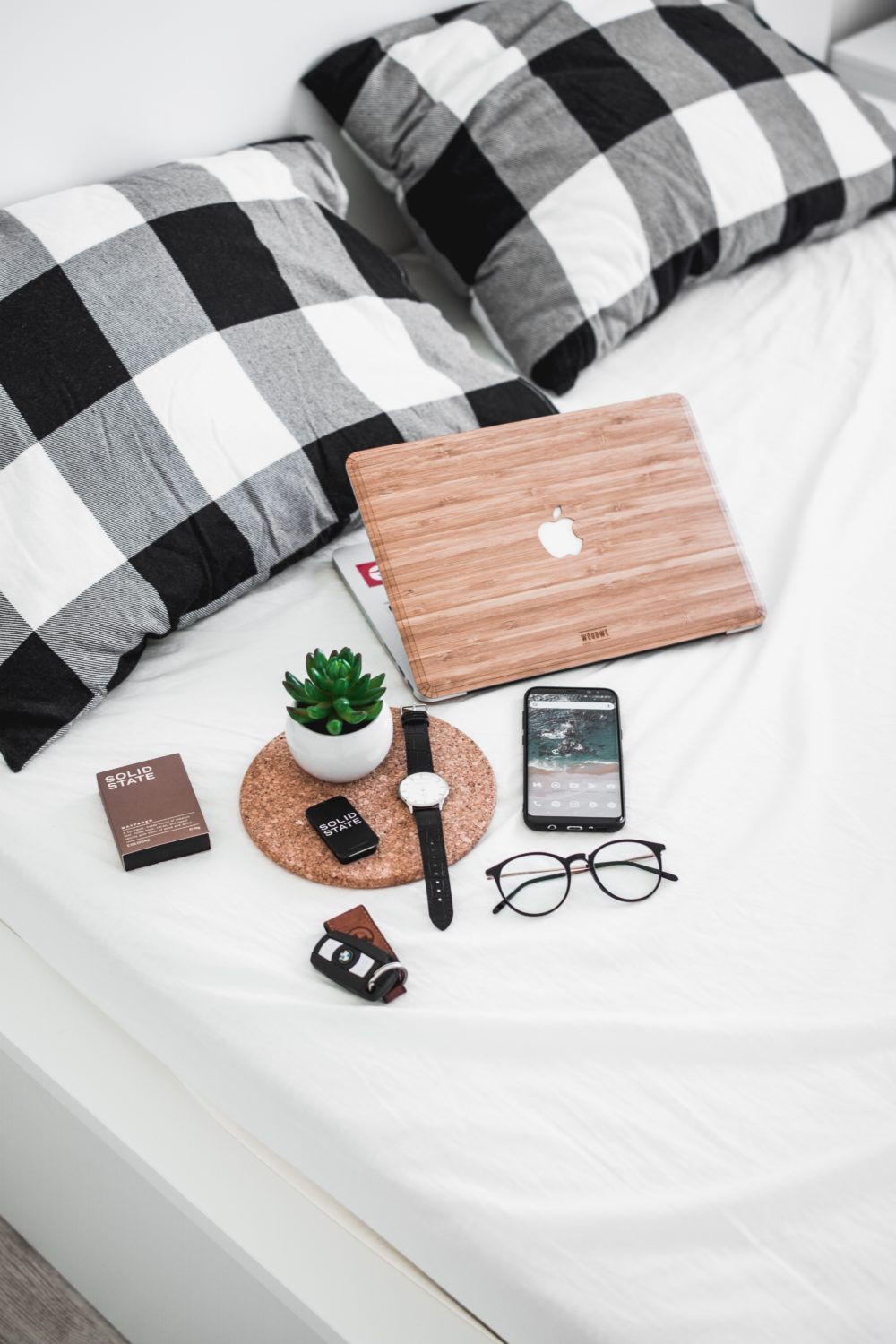 There's no shortage of food flicks on Netflix today, from heady documentaries to episodes of reality TV. But, sometimes, when you're cozying up inside for a movie night, you just want a happy story that leaves you feeling hopeful and inspired. You want a rom-com about two chefs who fall in love or an inspiring profile of a man who reimagines Italian cuisine. You want to watch the elaborate steps involved in someone's baking bread so you stop looking at your everyday lunches the same way. So, when you're in the mood for an uplifting, enjoyable or sometimes even educational story, here are six feel-good food flicks that fit the bill.
As the weather cools enough for a cozy evening in, pull up any of these titles for your next relaxing movie night!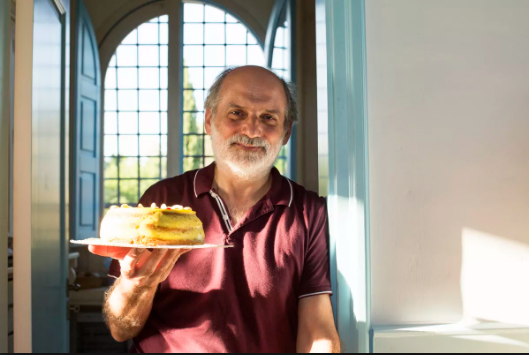 1. Chef's Table Pastry Episode 2: 'Corrado Assenza'
File this episode of Chef's Table under movies you can watch with any age group or social circle. It's sweet, it's inspiring and it's in Italy. In it, you learn the story of legendary pastry chef Corrado Assenza, a fourth-generation restaurant owner who makes what some consider to be the finest cannoli, gelato and granita in the whole country. It's a beautiful celebration of Sicilian culture, almonds and the art of good food.
Good for: anyone who likes Italian scenery, family businesses or creative cooking.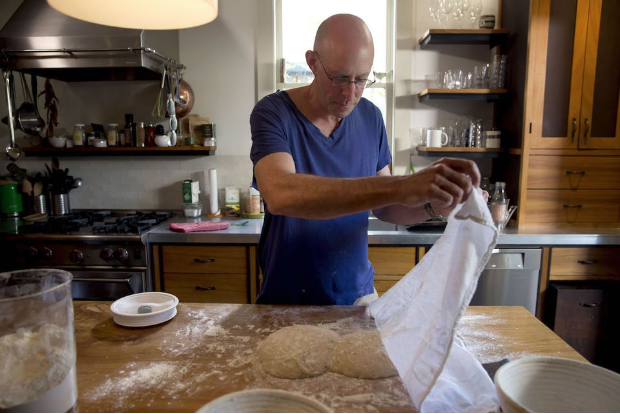 2. Cooked Episode 3: 'Air'
You don't have to be baking sourdough bread to enjoy this episode of Cooked, in which Michael Pollan digs deep into the world of wild yeast and gluten. Watch it when you want to be awed by the way air transforms food, the glory of naturally leavening or the science behind what makes artisan bread so special.
Good for: sourdough bakers, bread lovers, anyone who struggles with gluten, anyone who needs a little wonder rekindled.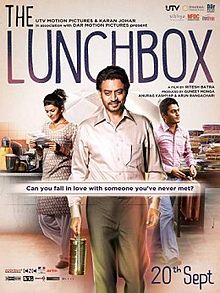 3. Lunchbox (Amazon Rental)
This is the first non-Netflix option in the roundup, but it's a fun one. Indian food, romance and a fascinating look at international domestic culture are some of the reasons you might enjoy Lunchbox. Made in 2013, this sweet story—and its incredible food scenes—is sure to have you ordering butter chicken takeout by the time it's done.
Good for: anyone who likes Indian food, traveling or happy romance.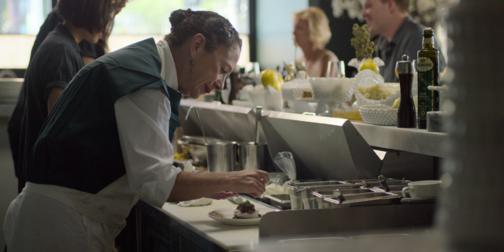 4. Chef's Table Volume 3 Episode 3: Nancy Silverton
Another shoutout to the bread lovers is this profile on acclaimed chef, baker and author Nancy Silverton. Known for popularizing sourdough and other artisan breads through her bakery La Brea, Silverton is obsessive about understanding and creating breads and pizzas—but it's that obsessiveness that makes her a fascinating study!
Good for: people who geek out about bread and anyone who wants to sit with the magic of bread-making, from the perspective of someone who's been captivated by it.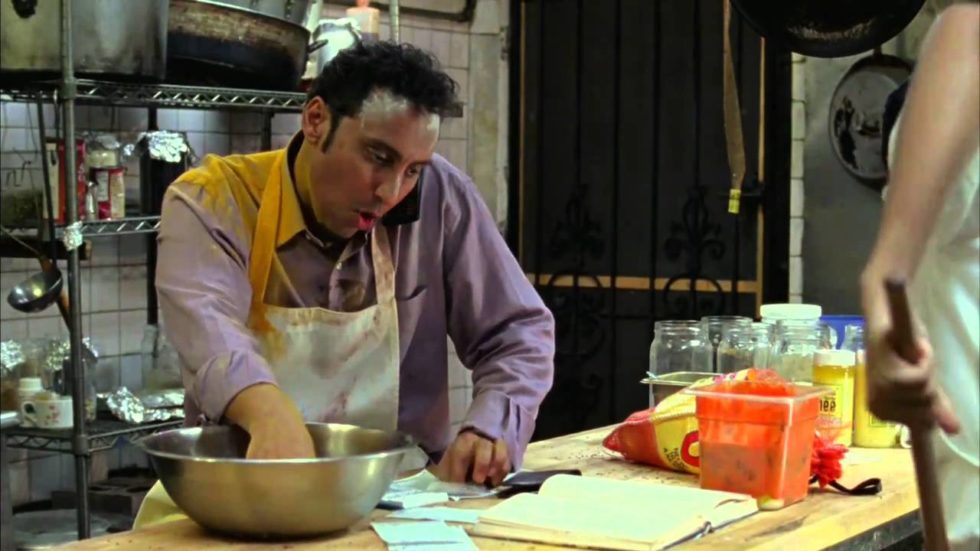 5. Today's Special (Amazon Rental)
Watch a Manhattan sous chef rediscover his passion for cooking in the movie Today's Special. When his dad gets sick, he has to take over the family business—an Indian restaurant in Queens.
Good for: people who like Indian food, light stories featuring family dynamics and morals that tell you to stop stressing about climbing the ladder of success.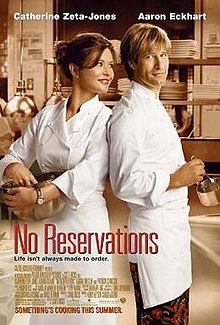 6. No Reservations
Settle in for a fun night when you watch this sweet story about a workaholic chef who becomes guardian of her young niece—and sees her edges softened in the process.
Good for: anyone who misses the classic rom-com, likes a buttoned-up story or enjoys movies about people who work in restaurants.
Honorable Mentions: The Great British Baking Show (you're probably already watching it), Julie & Julia (Amazon) and The 100-Foot Journey (Amazon).
OK, your turn. What are your favorites, available online? What feel-good food flicks will you be cozying up with this fall? I'd love to know–hit me up anytime via the Contact page!
disclaimer: this post contains Amazon affiliate links, through which I may earn small percentages of purchases made.